Redefining the Capsule Coffee Experience
When Morning approached STUCK they had the grand ambition of providing a barista level coffee experience to capsule coffee drinkers at home.
The Morning Machine is the first pro homebrew capsule coffee machine that provides barista-approved precision controls for a perfect morning coffee. You get a brew of the exact temperature, pressure, and weight right at home.
STUCK designed the user experience and form of the coffee machine to communicate and highlight the precision and uniqueness of this redefined capsule coffee experience to give you the perfect way to start your day.
Every coffee out there is different, so why brew them all the same way?
Translating function to form and experience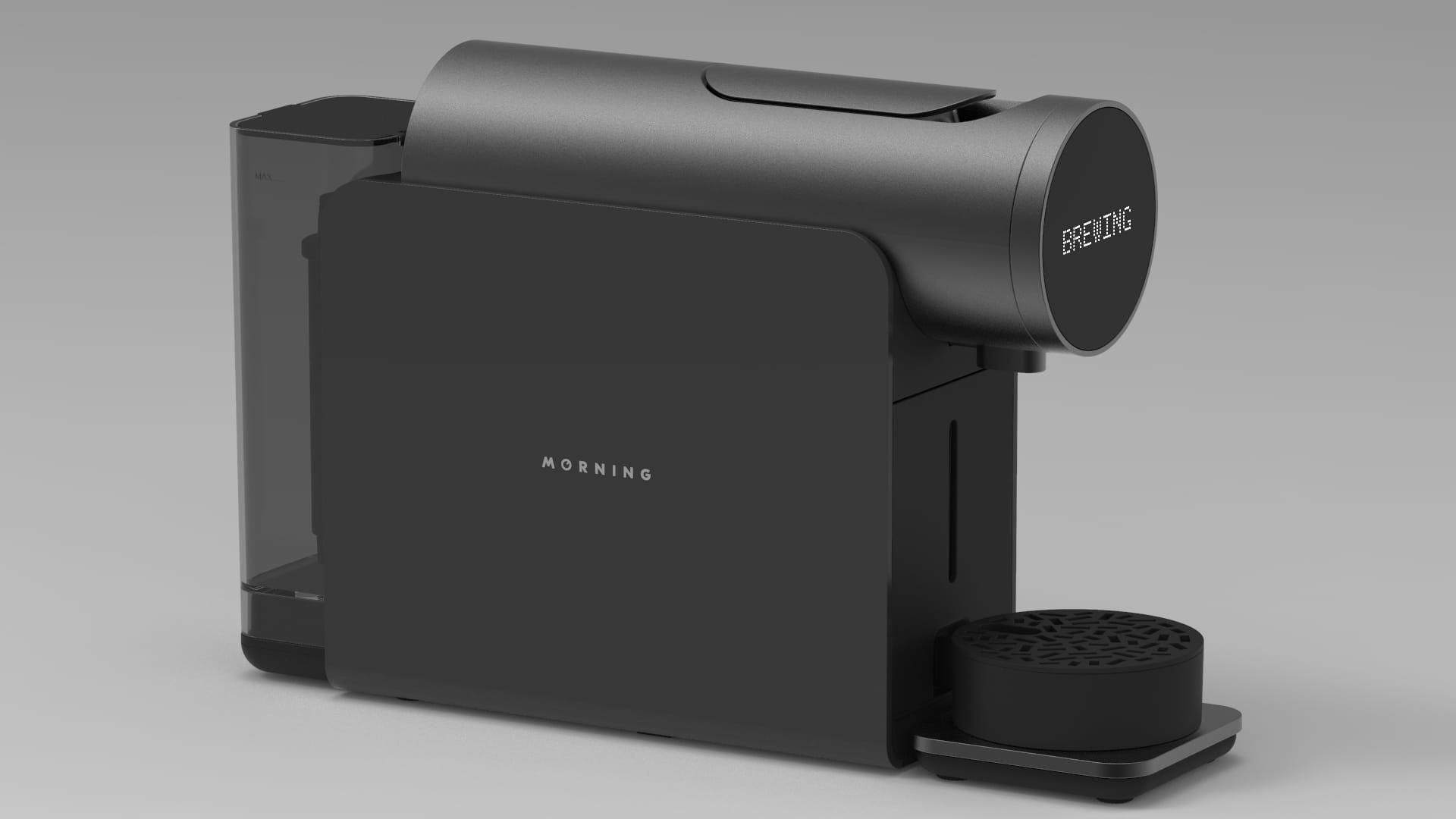 Creating a distinct new icon
The Morning Machine breaks the typical monolithic unibody of most coffee machines. The iconic form highlights the machine's power and precision, from a bold cylindrical tube housing the brewing system down to the intricate drip tray fine-tuned to prevent water droplet buildup.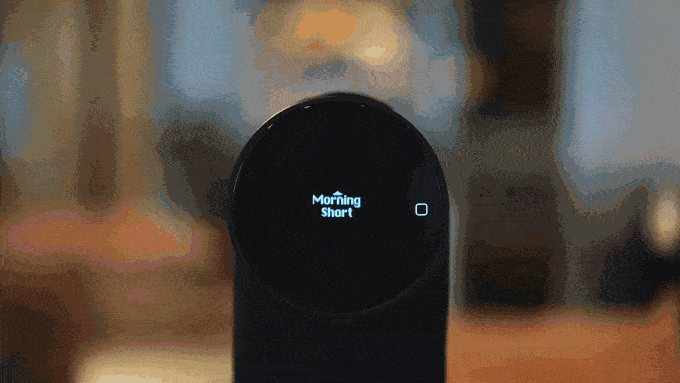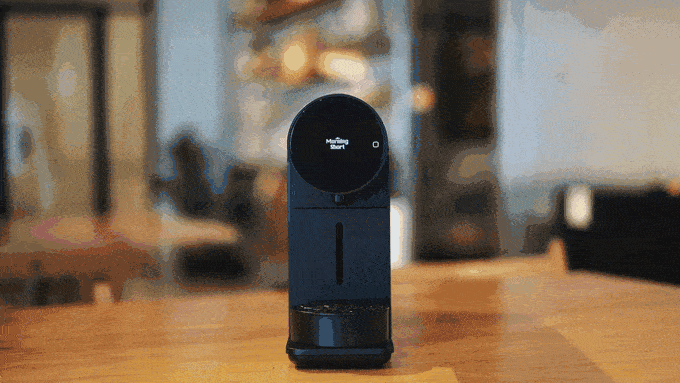 When operating the machine, users get precise control over their brew with a haptic ring dial. A front-facing user interface shares visual progress of the brew, adding anticipation and delight for a cuppa even from across the room.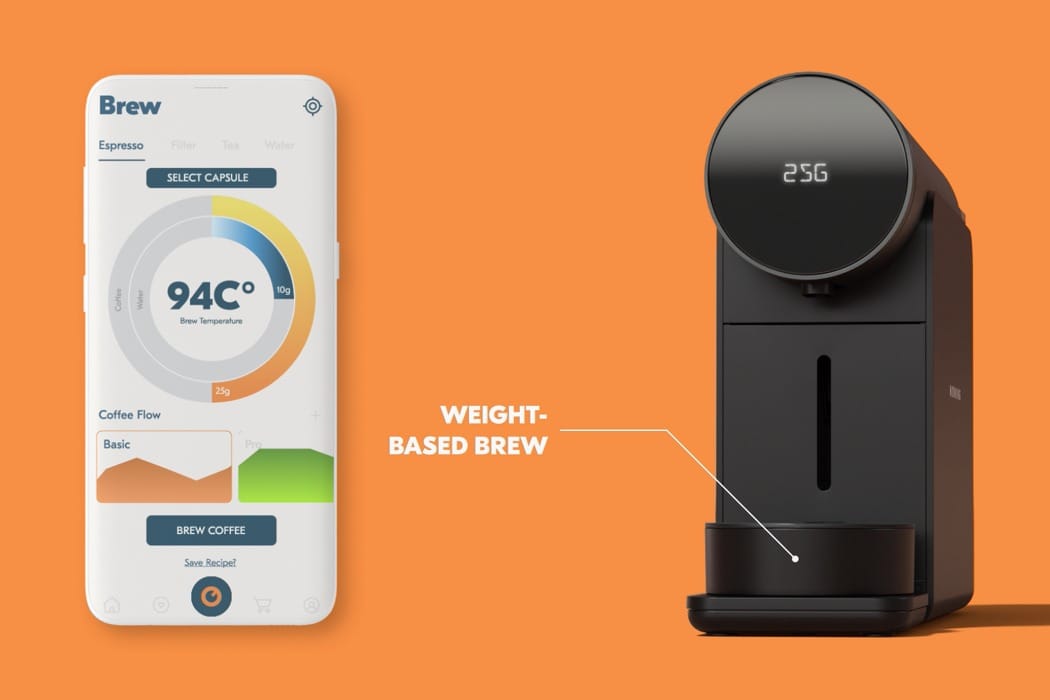 The Morning Machine also has a companion app that lets users save and share personal recipes for a coffee of the right temperature and pressure profile.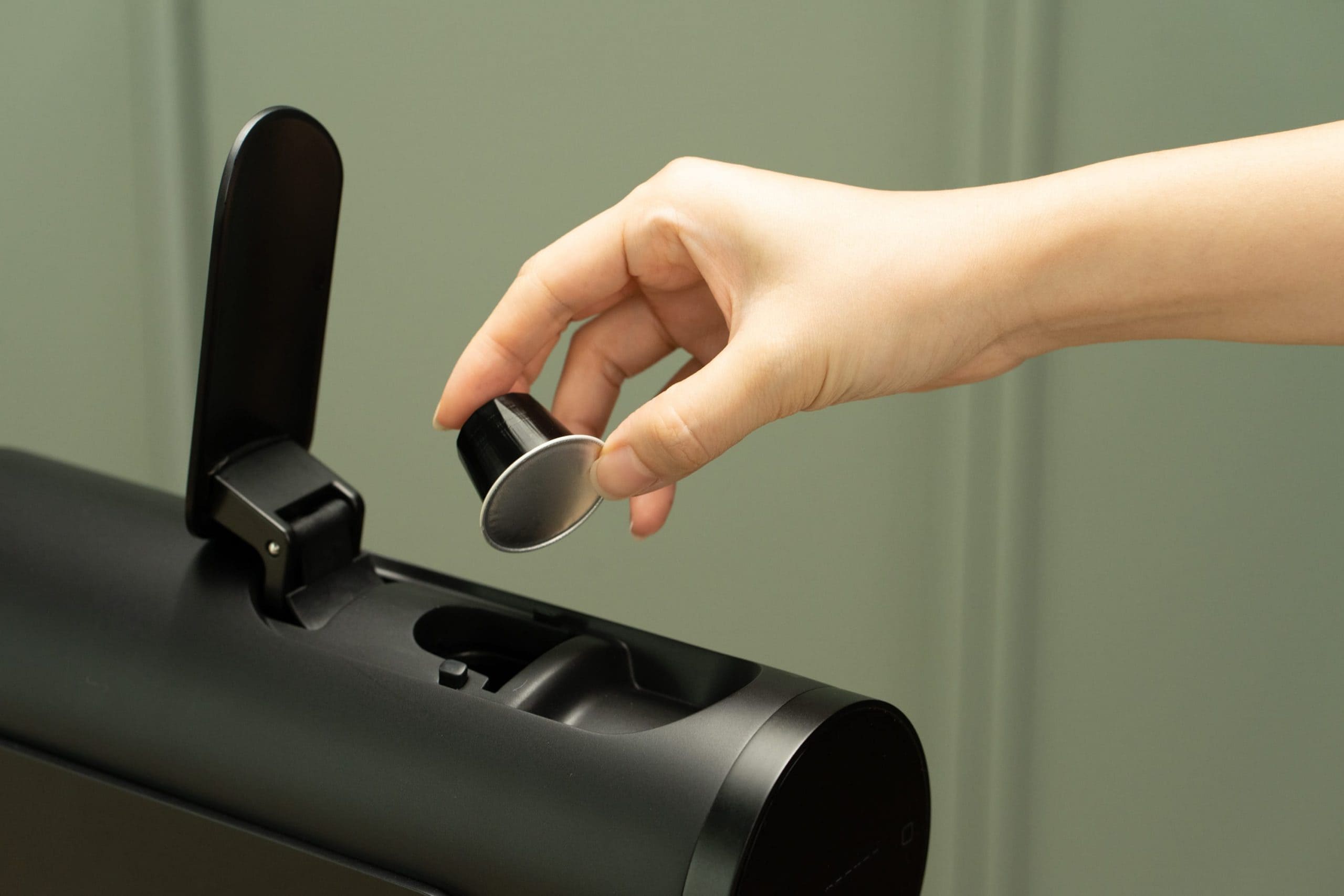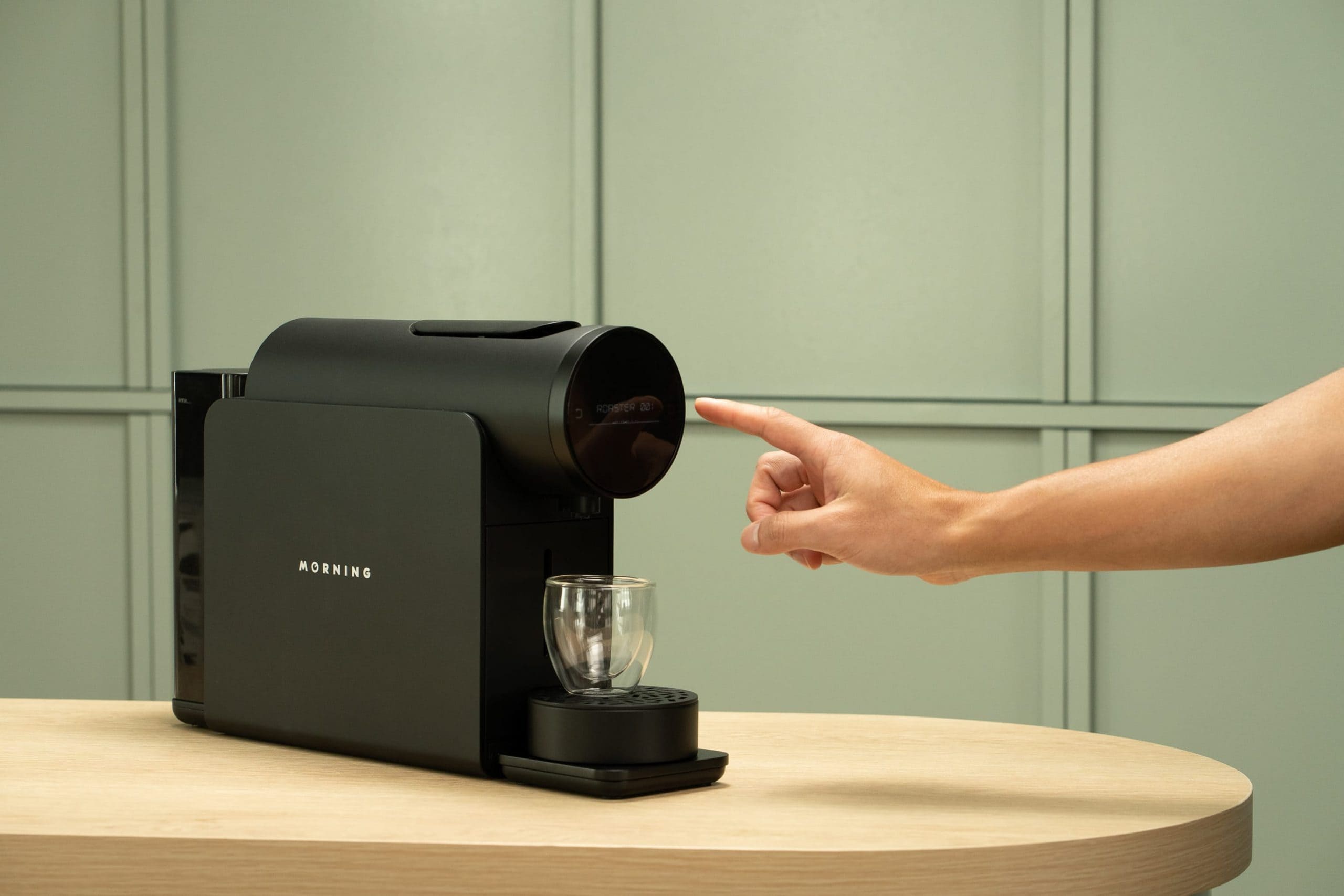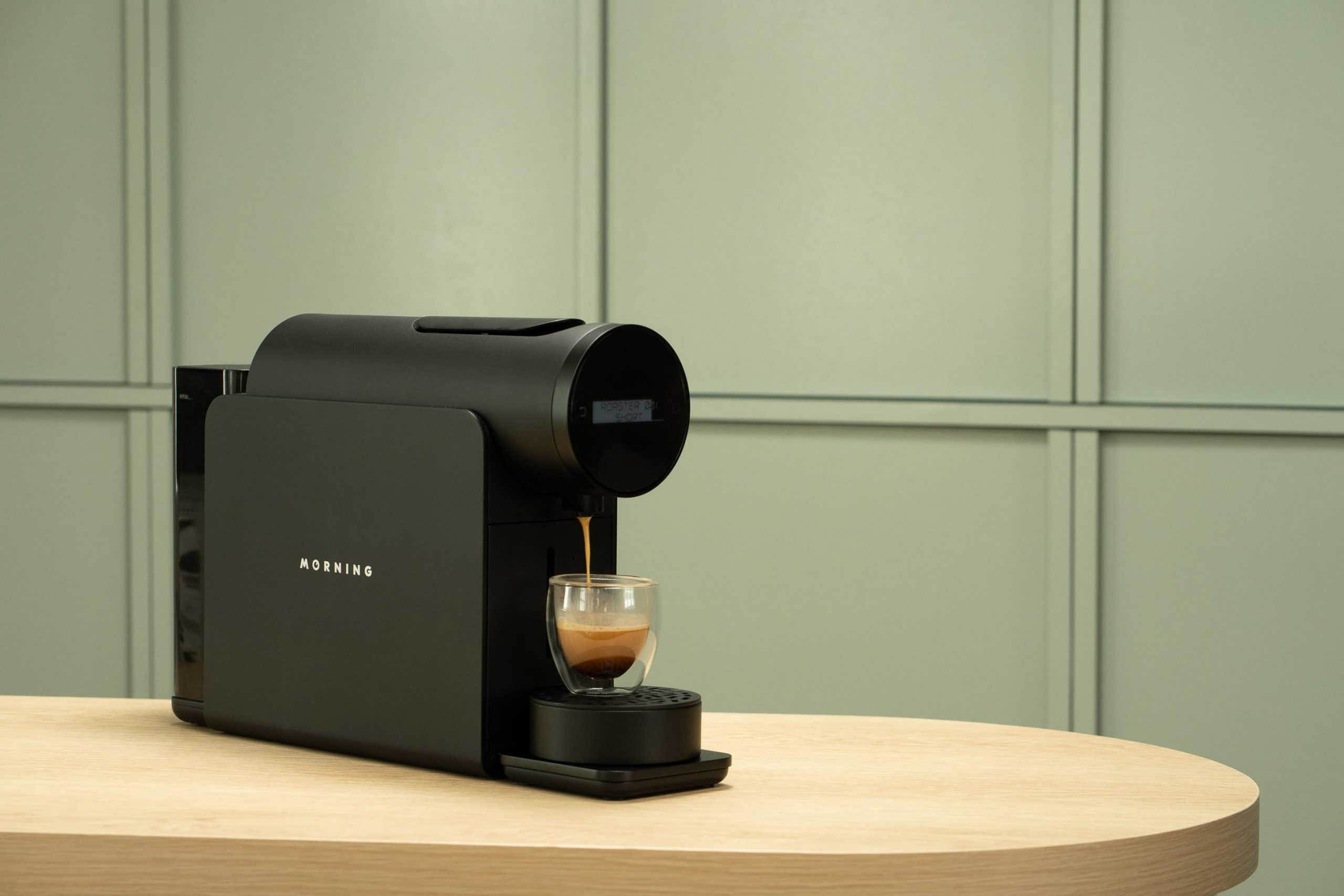 Over $170,000 raised on Kickstarter
$5,000,000USD raised in series A funding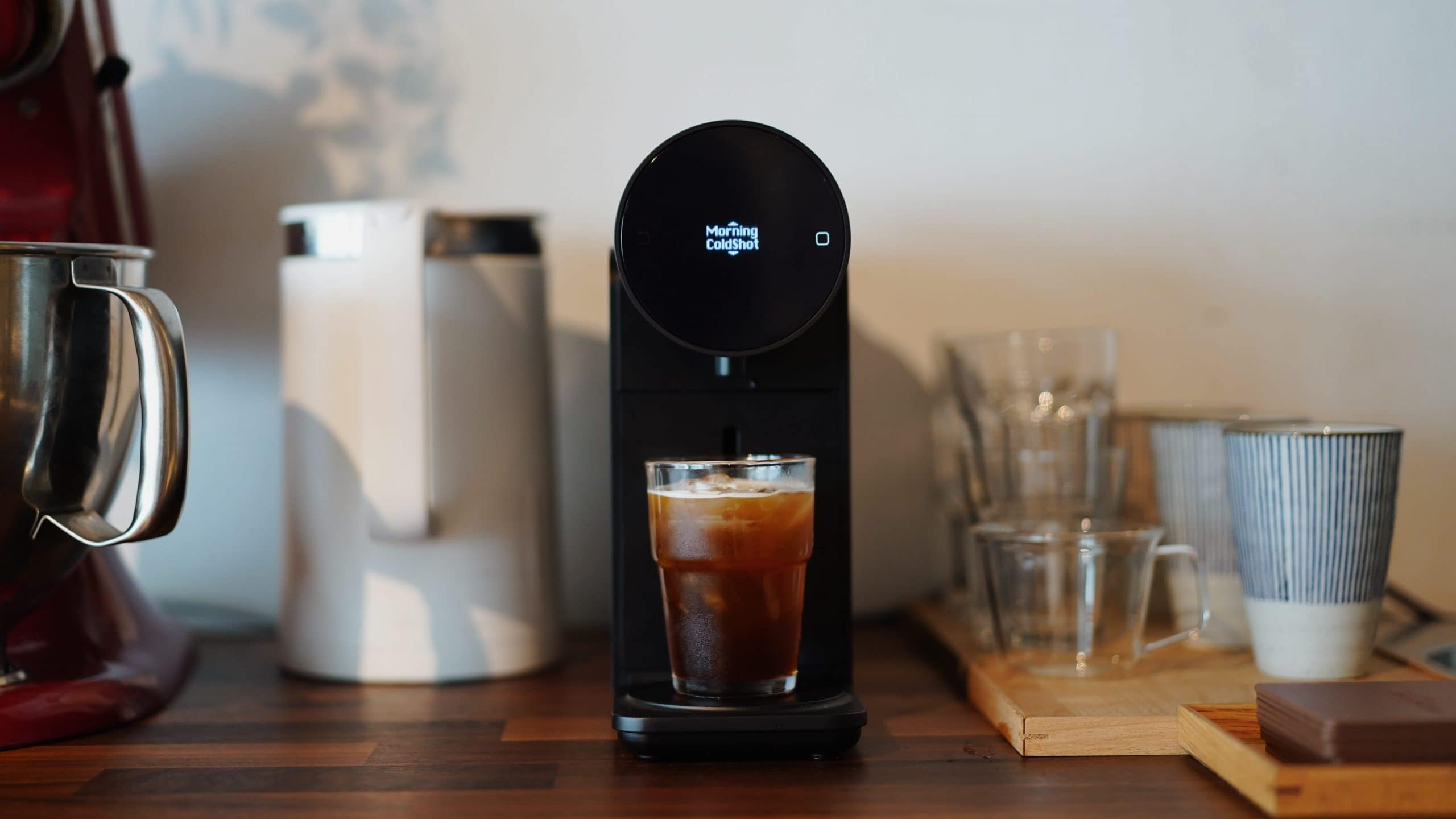 If you have something in mind that we can help with, contact us!