Planexta Senceband
Iconic Surprise for the World's First Single-Wristed ECG Monitor
Planexta commissioned us to compose their cutting-edge technical components into an iconic wearable that represents new thinking around smart health devices. With an unexpected inversion to the archetype of a watch, we designated the band as the leading element while the 'device' itself became secondary. This created a new language for wrist wearables which allowed Senceband to be distinct, and launched the startup into crowdfunding stratosphere.
Role Industrial Design, Brand Logo
Client Planexta, 2016
Kickstarter Crowdfunded USD $130,866
Indiegogo Crowdfunded USD $148,714
Awards CES 2017 Innovation Honoree (Wearable Technologies), CES 2017 Innovation Honoree (Fitness, Sports, and Biotech)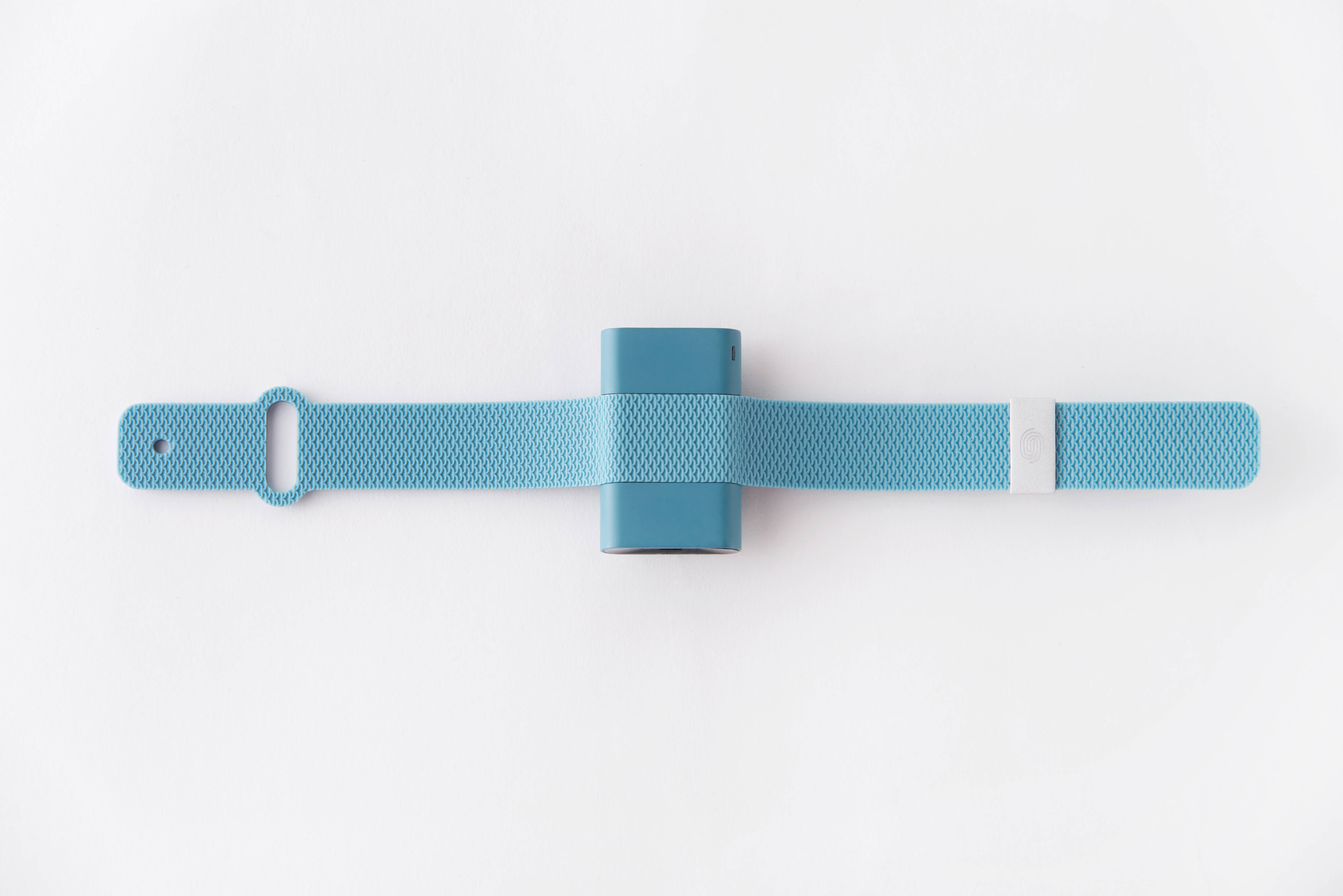 World's first one wrist ECG-measuring bracelet
With it's R-peak tracking technology, Senceband is the most accurate ECG measuring technology ever made available to consumers. Its precise measurements can identify cardiovascular risks before they lead to disease. Numerous generously-funded companies had already failed at attempts.
Mighty, Feasible, and Beautiful
A key challenge for Planexta was to achieve a precise HRV analysis accuracy using a device that a consumer could ideally wear every day. This device would have to measure sensitive electric impulses all day, through wet or dry skin, while the user is moving or even running, and in environments of static interferences. This compounded the difficulty to design an embodiment that was compact, easy to produce, compatible with daily life, and iconically representative of its technological breakthrough.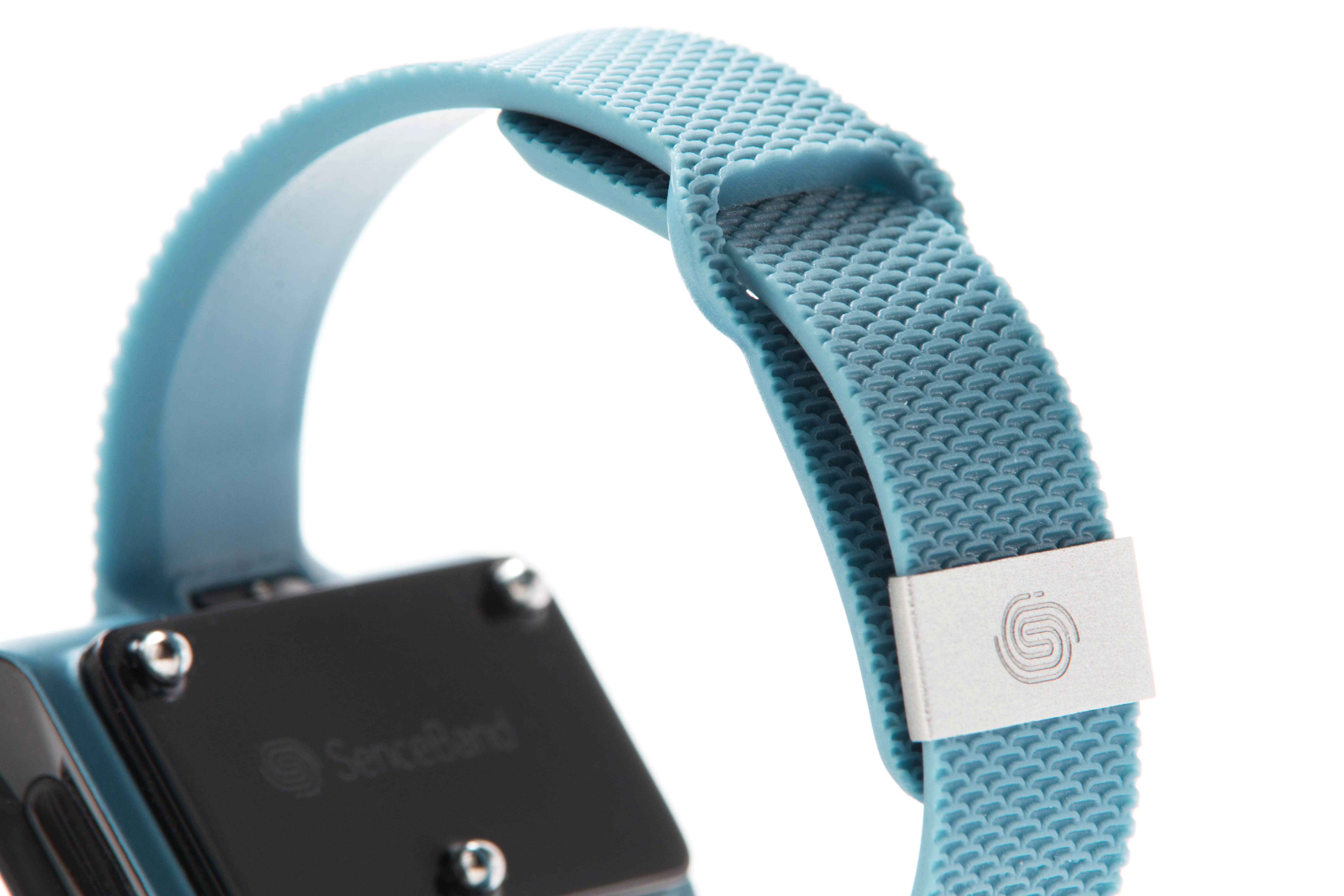 Precision for the Masses
After going through 10 prototypes and a collaboration with us, Planexta finally created the world's first one-handed ECG wristband. It provides the same accuracy as hospital grade electrocardiography and has the power to help users achieve peak physical and mental state with the insights it provides. Technological sophistication once reserved for clinicians, astronauts, and pro-athletes now fits compactly on wrists.
Beside being iconic, the unique language of Senceband had to be feasible for manufacturing
We also had the opportunity to design the logo for Senceband and found our inspiration in connecting the nuances of biometric symbols with the letter S