Pebby Smartball Petsitter
Robotic Ball Built Around Play
We worked with innovative technology startup Sybotech to design a new type of pet monitoring device that is built around the experience of play. Moving beyond passive monitoring and activity tracking, Pebby lets you actively play and interact with your pets from anywhere in the world, bringing peace of mind with an element of fun.
Role Industrial Design
Client Sybotech, 2o16
Kickstarter Crowdfunded USD $509,227
Indiegogo Crowdfunded USD $626,794
Activity-monitoring to Activity-time
Pebby is a combination of a smart collar and Wi-Fi controlled "ball" that follows pets around. It puts pet owners' minds at ease as it tracks their furry loved ones' activities and sends key insights about their behavior and health to the Pebby companion app.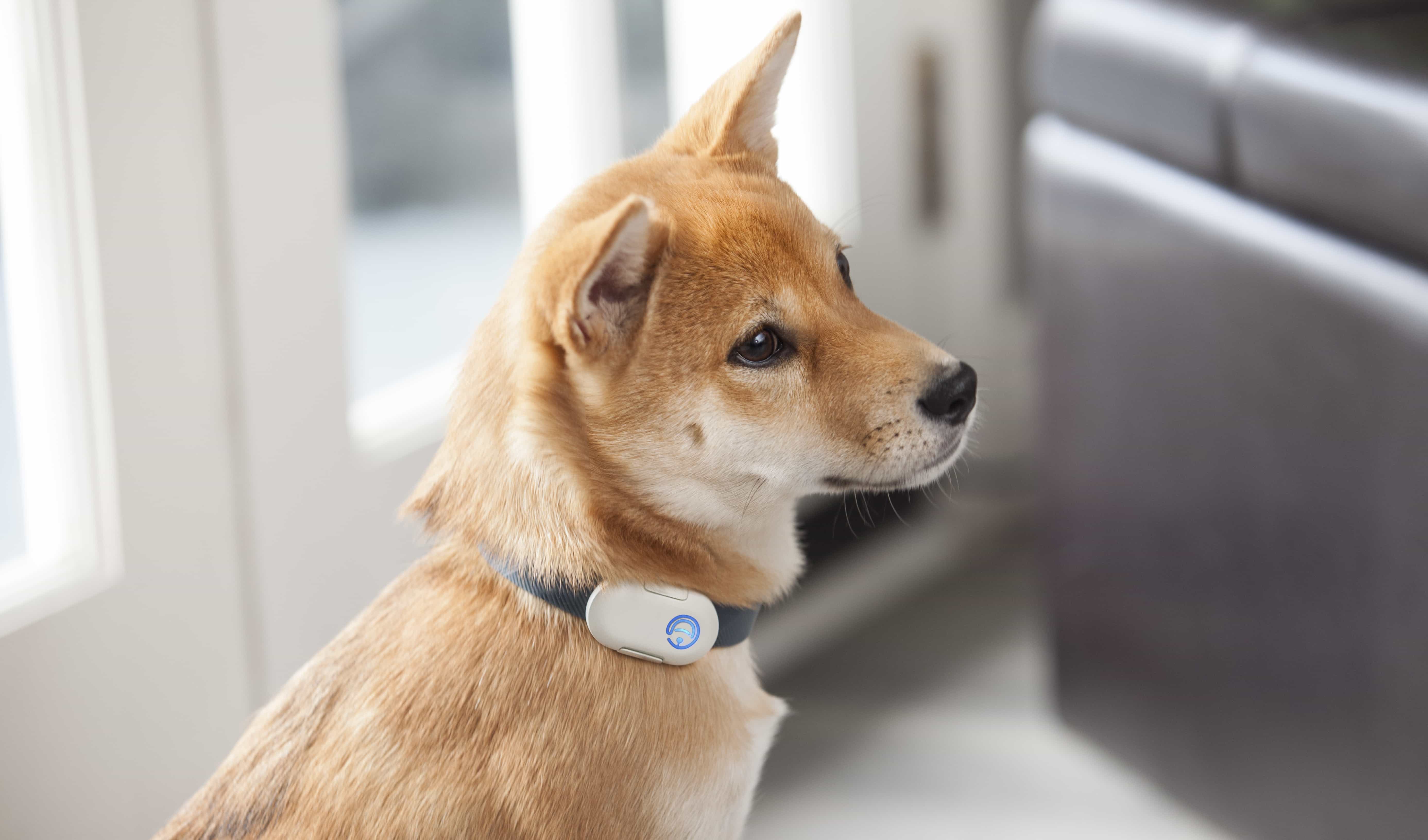 Autonomy with Intelligience
Pebby is a ball on a mission to keep you and your pet together even when you're not physically there. The intelligent Auto-Follow and Auto-Play functions turns Pebby autonomous, checking on or entertaining Rover while you get back to business. Cats can also play with a specially designed pet and human safe laser and 2-way audio and mobile notifications lets you, or your pet initiate play time. When it's time for a break, the auto-dock function can automatically locate the wireless charging station to prepare Pebby for the next session.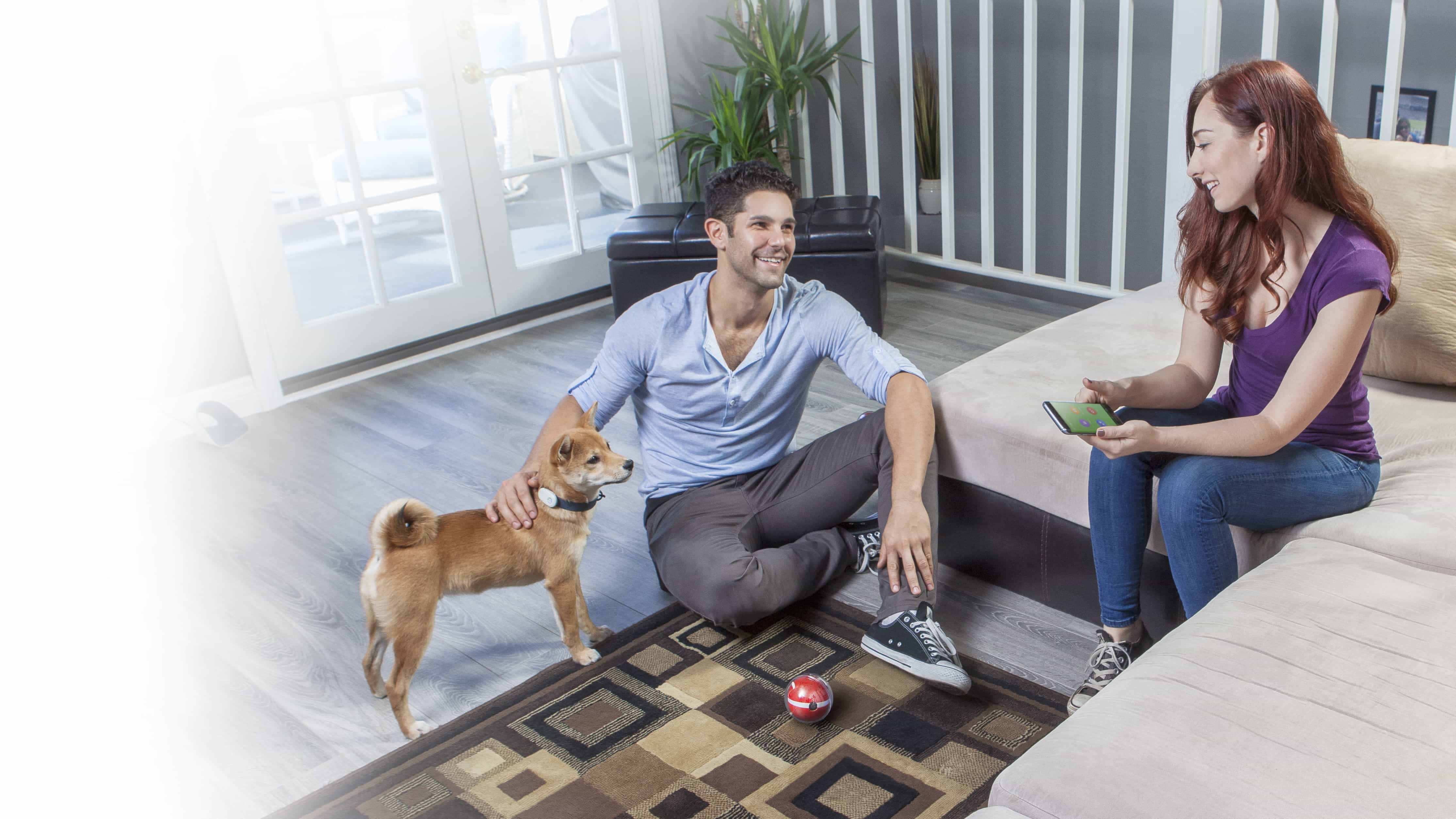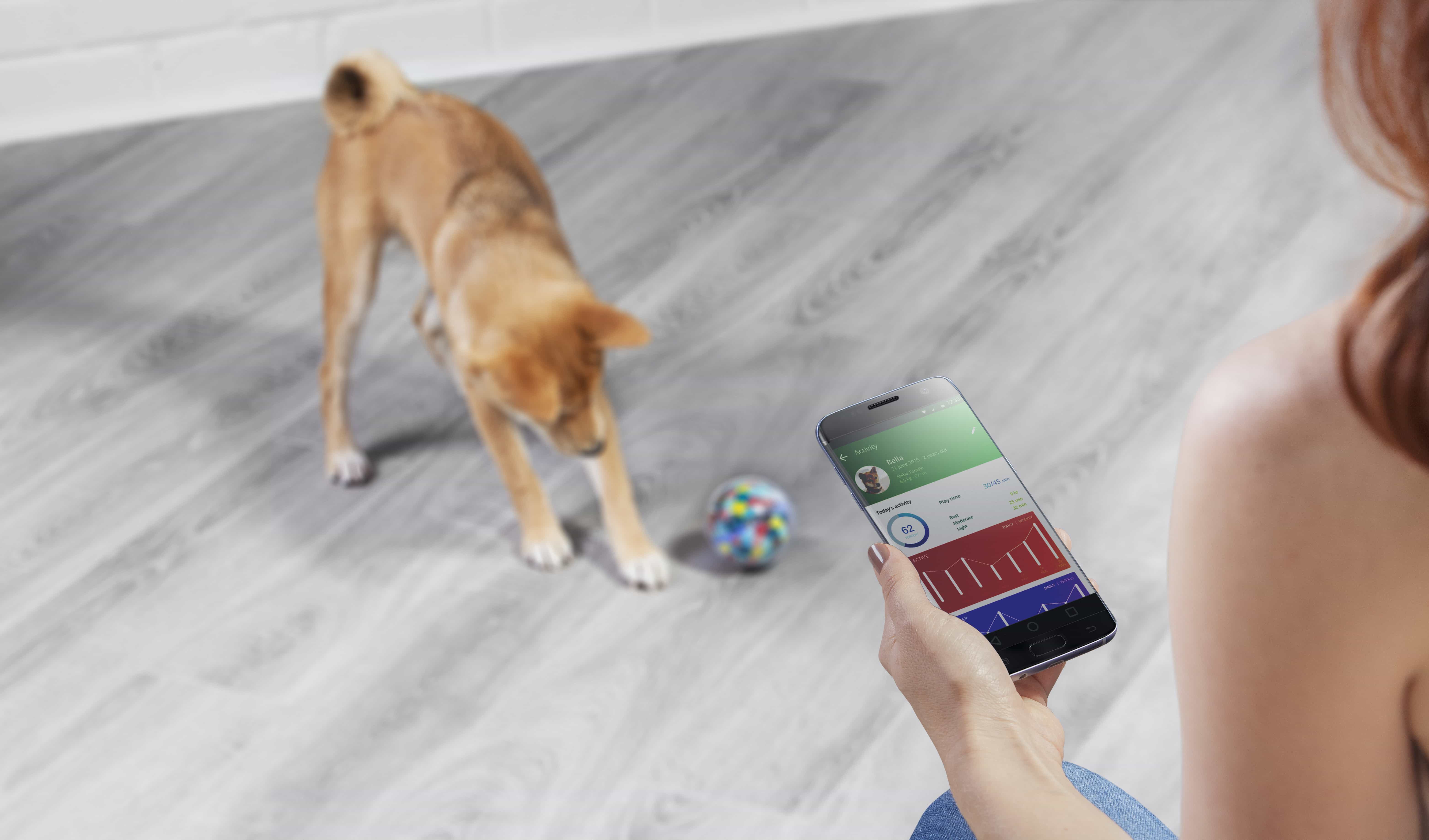 No Missed Moments
A built-in wide-angle camera is stabilised by micro-controlled independent suspension, giving you an optimal view of everything you might have missed while you were away, recording and sharing footage at the touch of a button.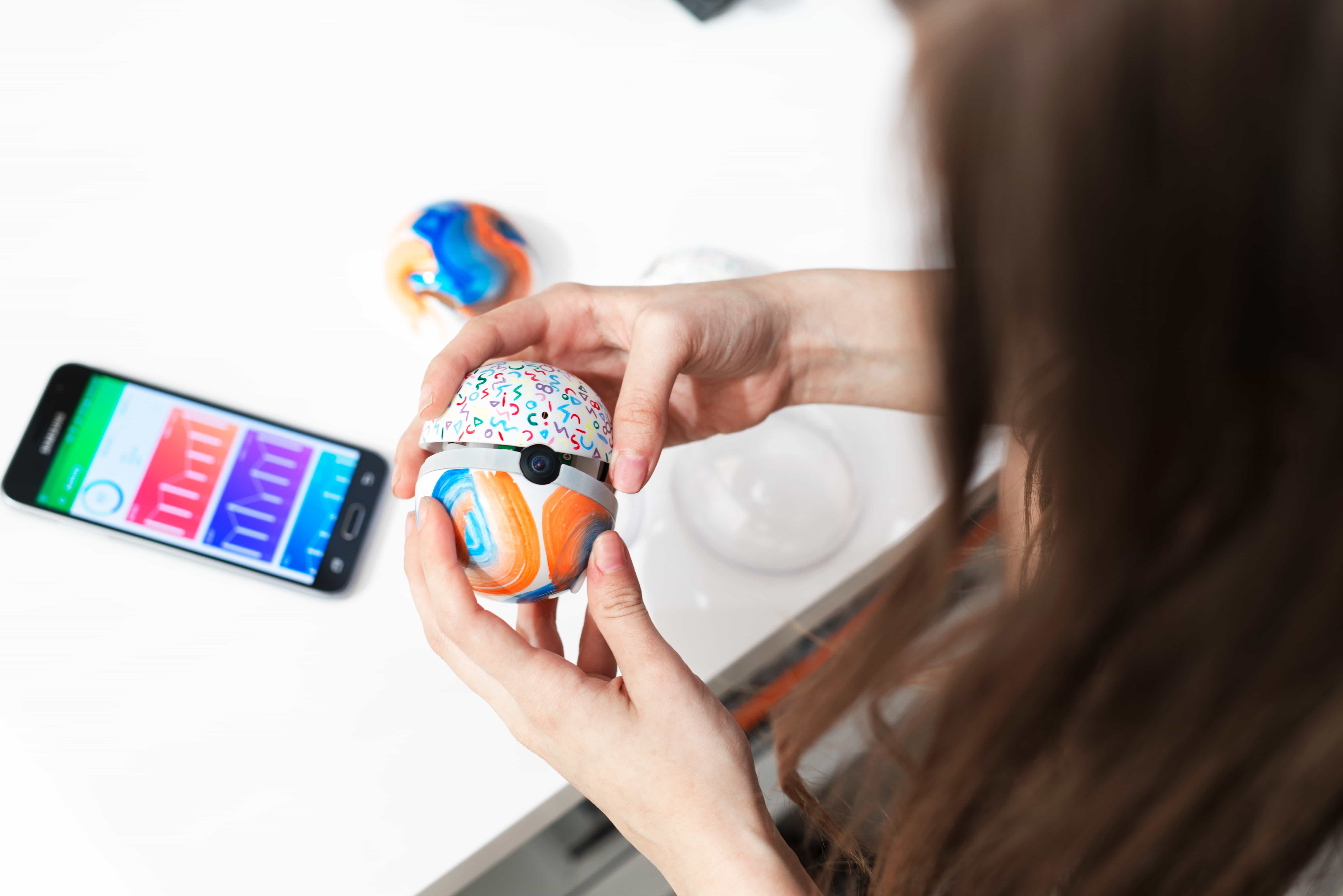 Pebby's unique magnetic casing lets you customize your smartball with an array of different patterns, simply with a click.