Pearlie White Design Language
Pearlie White Design Language
Creating Brand Recognition Through 3D Product Identity
The Pearlie White Design Language is a design strategy for a product's design DNA. Presenting products in a logical and consistent way that is clearly recognisable by a brand and its consumers. 
The brand was heavily reliant on its logo and packaging graphics to unify their products. As a result, once their products were taken out of the packaging and in consumers homes, they lacked consistency and clear brand recognition. We worked with them to create a distinct brand strategy to imbue their identity into how their products look, feel and are displayed.
Role Customer Research & Design Strategy
Scope Product and Packaging Strategy, 3D Visual Identity, Colour Materials Finishing
Launched January 2013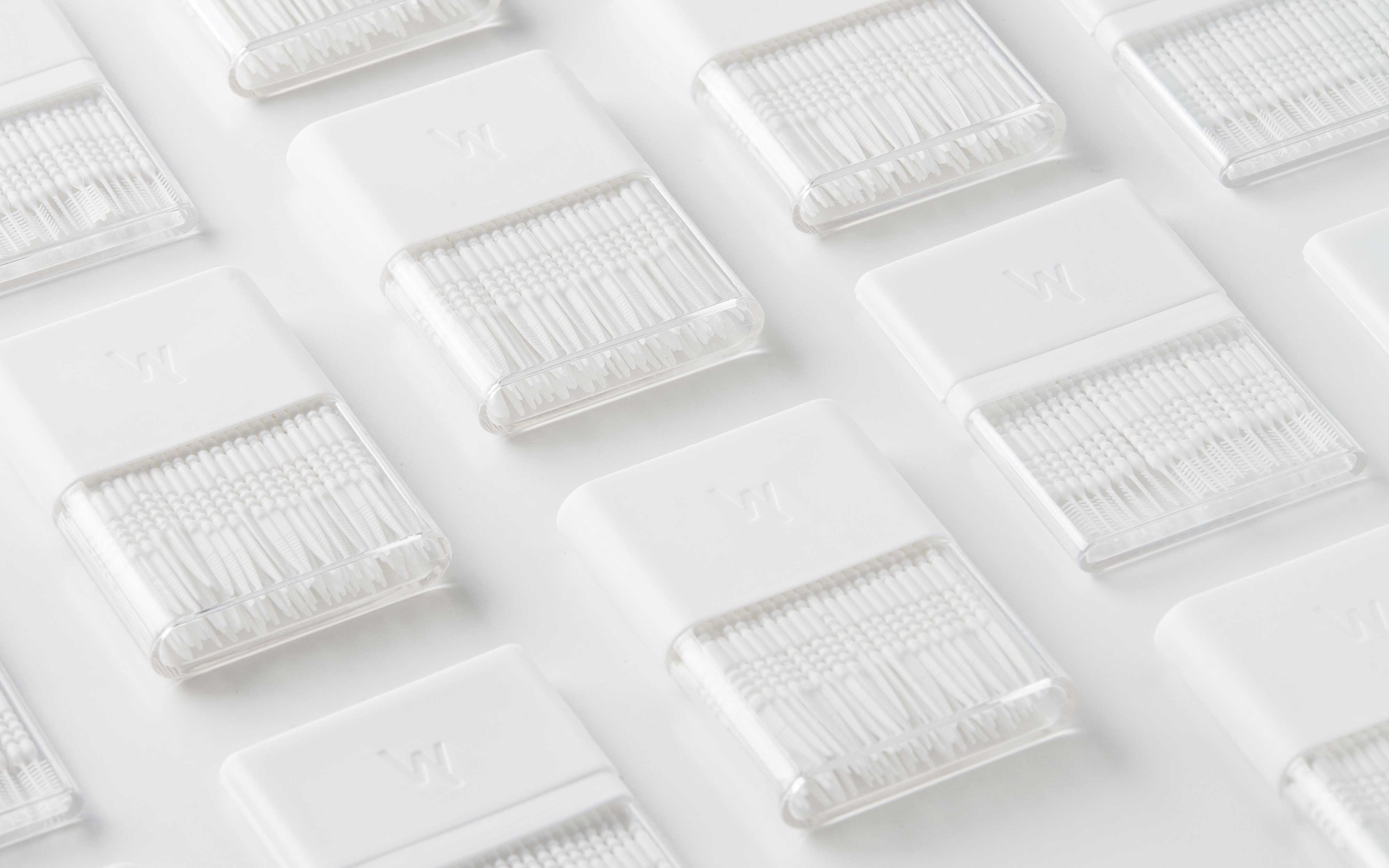 An All-encompassing Brand Language
Built on a foundation of brand and consumer research, the Design language presented a ready to roll-out family of products, as well as a complete strategy to guide subsequent product development in a way that maintained the same brand language and identity.
The strategy encompassed the full experience of a product: how the product is percieved at point-of-sale alongside competition, how it looked like in consumers homes and how it felt like to use and touch. These touchpoints were all designed to reflect a consistent, premium language.