Book design by OuterEdit
Reimaging learning and its spaces for a learning organisation.
STUCK, in partnership with FARM Architects, was commissioned to undertake a research and design project to redesign the OCBC Campus, the beacon and anchor for learning in the bank, in view of the larger vision to become a learning organisation.
In light of COVID-19 quickening the push and preference for virtual learning, OCBC Campus needed to reimagine their position in the learning organisation. The physical building and its activities needed to complement and augment its virtual offerings, so that it continues to resonate with employees across various roles, ranks and regions.
STUCK conducted on-the-ground research with various local and regional OCBC entities and partners, foregrounded against global trends in learning and business, to design learning philosophy and principles that remain relevant to the OCBC learner in the ever-evolving landscape. We created a Learning Blueprint to be actively used as a guide and framework for OCBC teams to create new learning intiatives. Several of the recommended actions are currently being rolled out by the Learning and Development team in OCBC.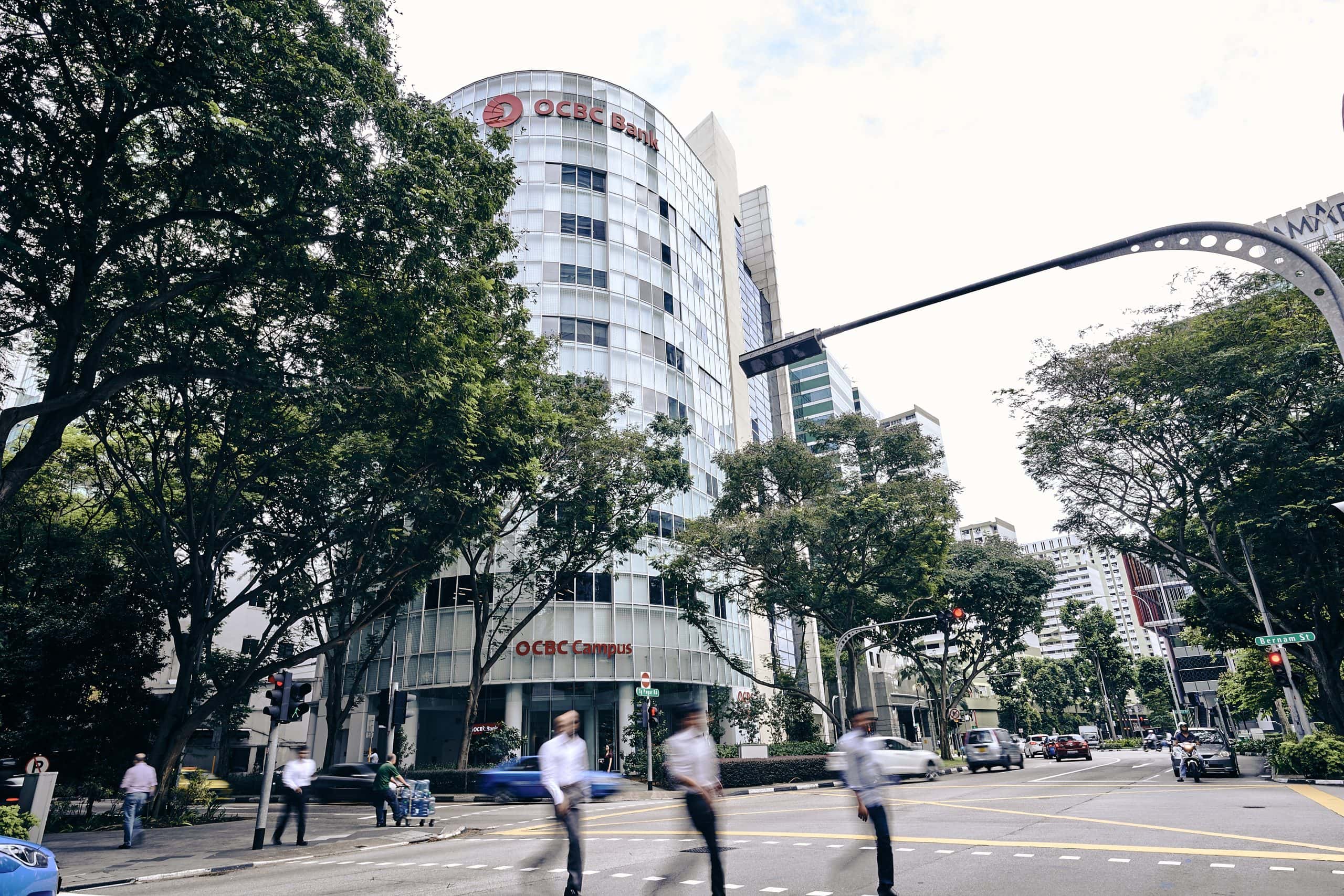 Finding and defining the DNA for learning.
Resonant learning frameworks, actionable implementation checklists.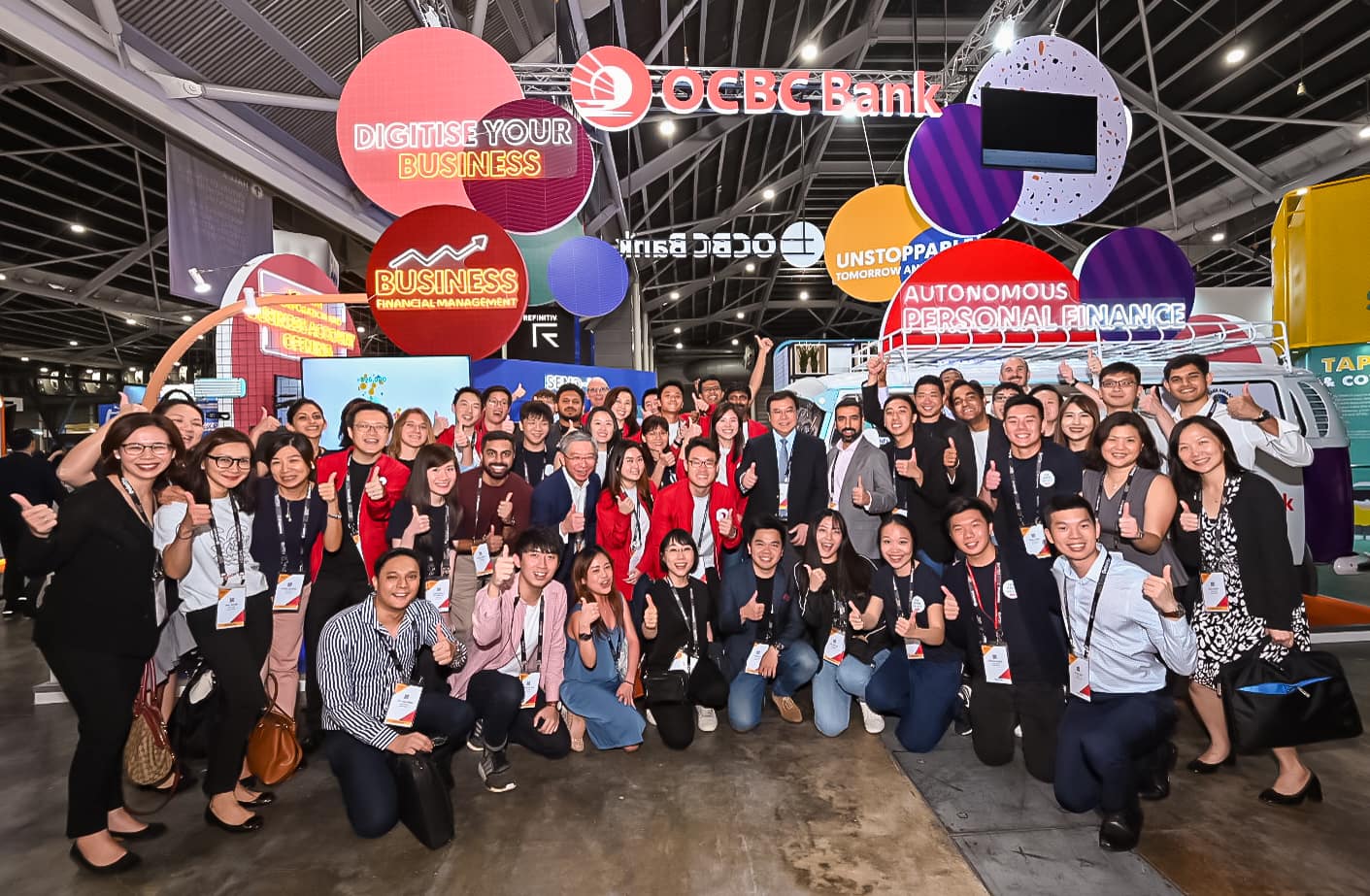 For the People, By the People
We covered extensive ground research and idea validation across the OCBC Group to ensure that the crafted framework and strategies were derived from and would resonate with the the various OCBC entities.
Conceptual and Actionable
We created clear guides that could be directly implemented on the ground, in addition to frameworks and principles that aid understanding and create a common vision.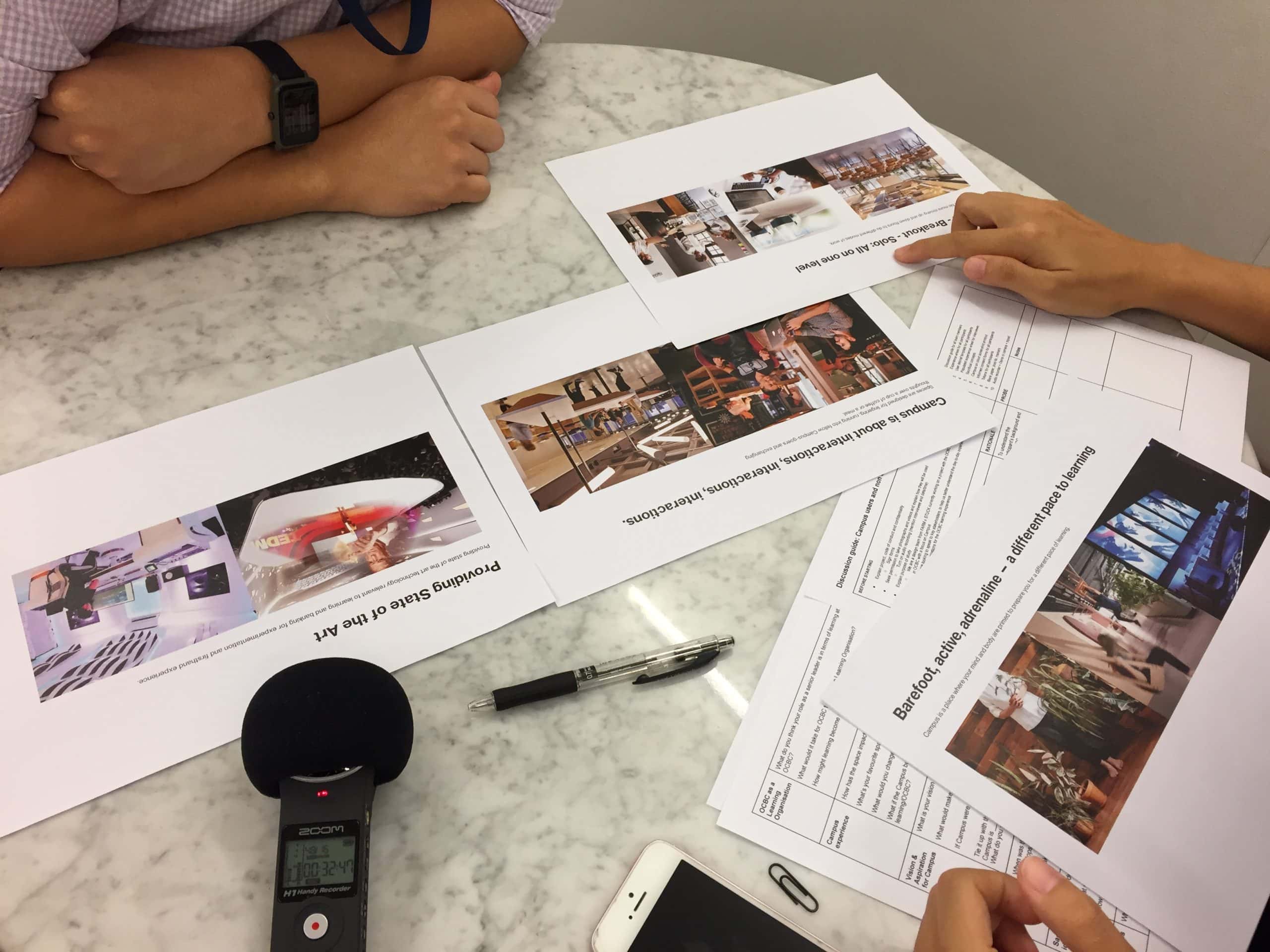 We defined a set of learning philosophy and principles that withstand the test of time. This was made even more evident and necessary in light of changes brought by COVID-19. This was bolstered with further research conducted after.
Seeking authentic human interactions for learning in a boom of the virtual.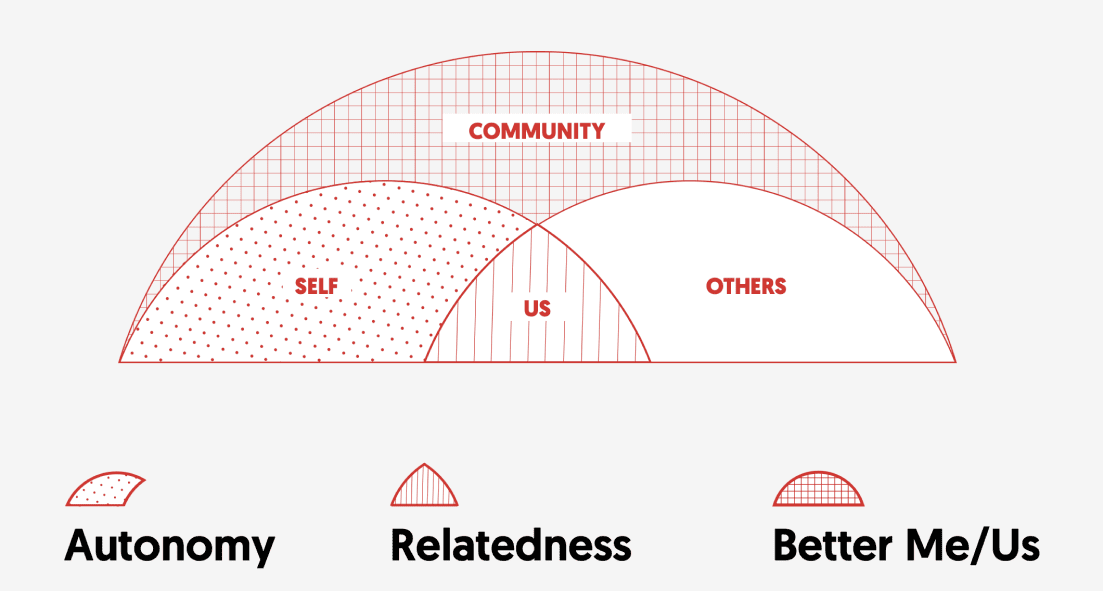 If you have something in mind that we can help with, contact us!