Lukup
Creating a New Way of Discovering Entertainment
Bringing together the fragmented mediascape of live television, cable subscriptions, video on-demand services, and personal content is this digital platform by Lukup. We partnered with this India-based technology company to design a companion media player that disrupts media consumption habits.
Client Lukup, 2012
Role Industrial design, Colour Materials Finishing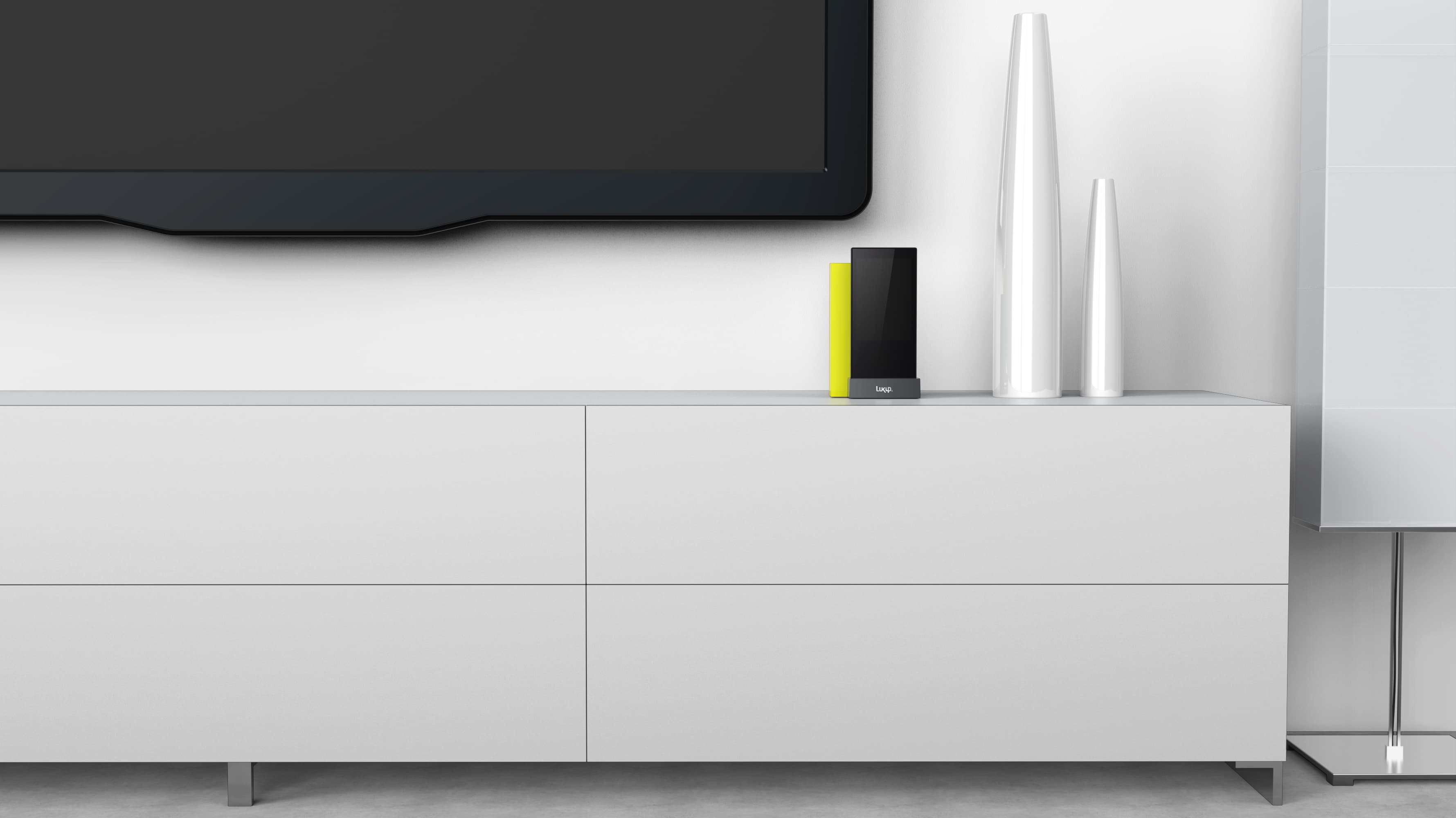 One Platform to Unite Them All
This lifestyle product for the digitally savvy serves audiences who enjoy their television yet are tired of advertisements and having to manage multiple sources of content. Its single discovery platform is built to find content across both traditional and new media.
Unboxing Tradition
In response to a market saturated with mysterious black boxes, we designed a media player that best represents Lukup's radical nature. From the self-docking magnetic remote, to the elemental and modular aesthetic, each touchpoint was carefully considered to develop function and experience in tandem.