Kinetic Touchless
Bringing the Human Touch back to Contactless Tech
Kinetic Touchless is an contactless interaction that brings tactility back to touchless tech. By mimicking movement at a distance, Kinetic Touchless provides tactile feedback that mirrors the input motion, even when no direct contact is involved. In doing so, Kinetic Touchless capitalises on the flexibility of contactless interactions while maintaining the tactility of contact interactions.
This type of touchless interaction can be applied to various gestures, such as pushing, pulling, and sliding.
As part of a STUCKLABS initiative.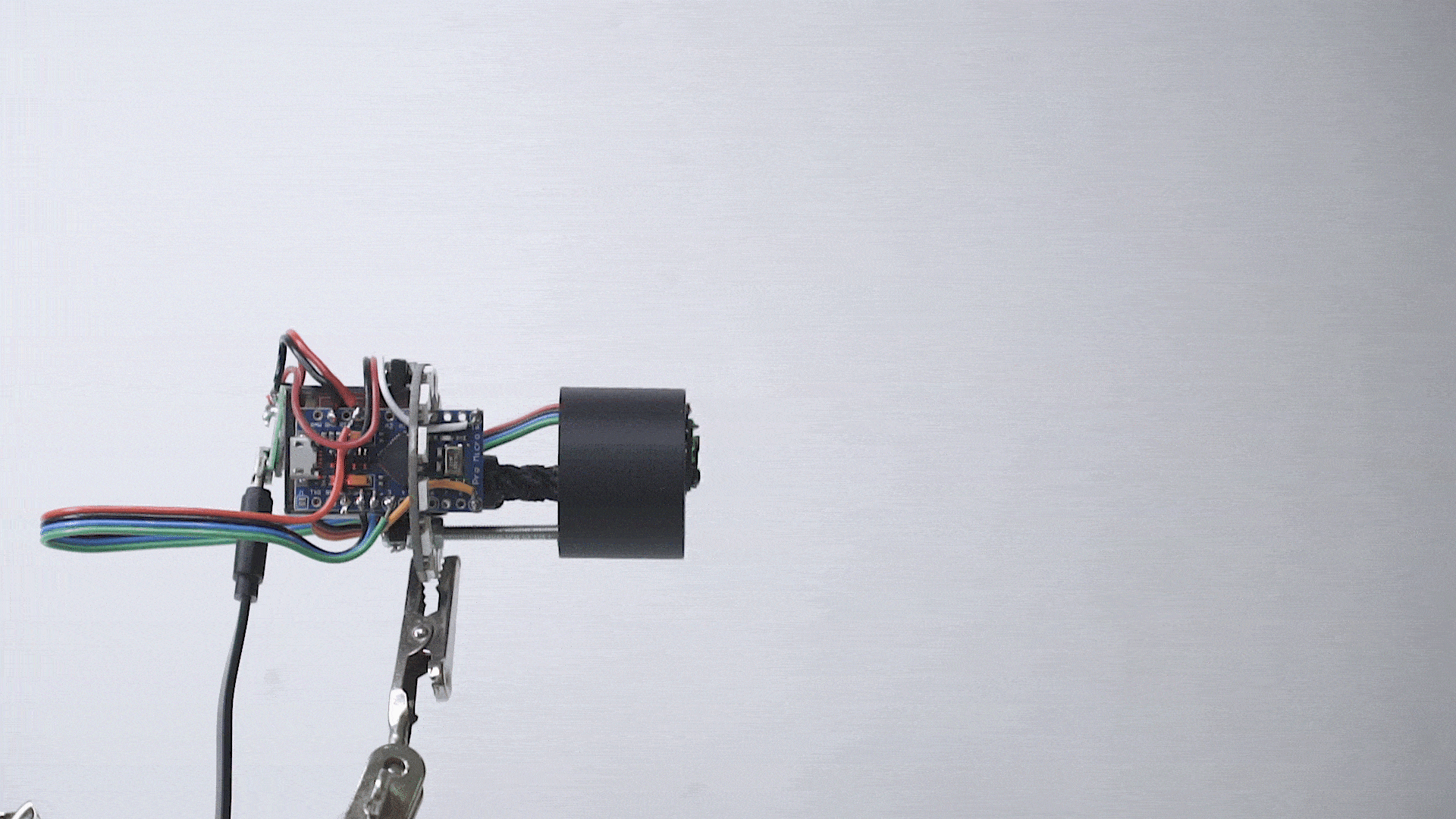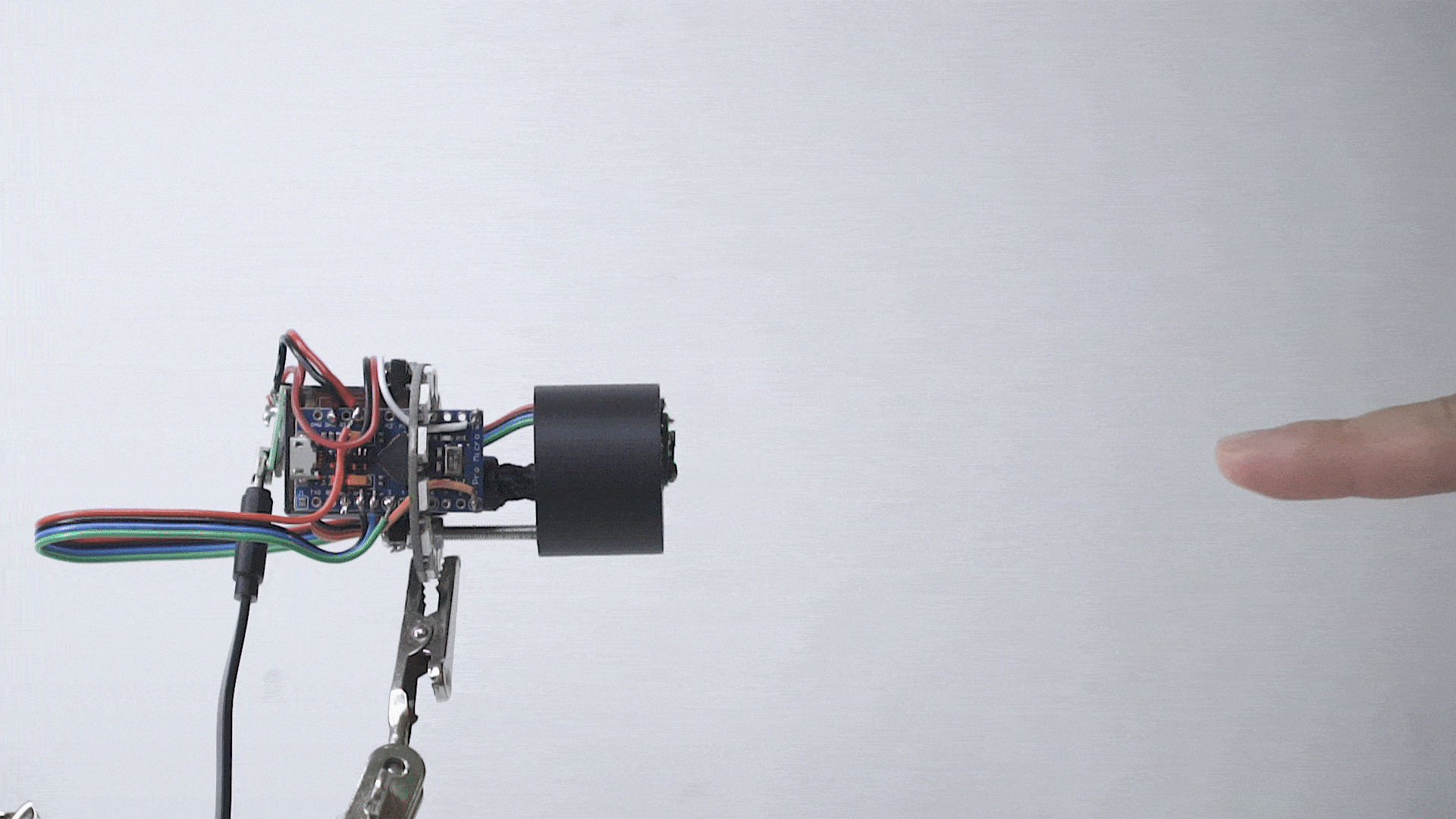 Contactless Tech in the Age of COVID-19
COVID-19 has made us question every surface we touch. This hyper-awareness of contaminated public surfaces created a growing preference for more touchless interactions to reduce the probability of infection. Yet, most touchless tech tends towards a static sensor with a light or buzz to indicate an activated button, greatly diminishing the push button interaction.
Tactile Lift Buttons that Remain Safely Contactless
The Kinetic Touchless button uses motion as feedback. When used in the context of lift buttons, Kinetic Touchless mirrors your finger movements to recreate the tactile response of pushing a button. As the finger moves towards the button to activate it, as one would a traditional lift button, the Kinetic Touchless button responds with the same motion by sinking inwards before pushing back out, directly mimicking the finger motion. This drastically shifts the image of how touchless tech can be—a tactile button that remains safely contactless.
By going beyond the expected feedback of light and sound, Kinetic Touchless provides a surprisingly delightful and yet newly familiar way to interact with contactless technology.

STUCKLABS uses technology creatively, concocting engaging experiences that people love. Various organisations and leading brands have sought STUCK to help imagine and deliver remarkable launch experiences, engaging demo kits, or develop SmartWare (though we aren't able to show them).
If you have something in mind that we can help with, contact us!