HTC Evo 4G
Designing the World's First 4G Superphone
This pioneering product was created for mobile phone manufacturer HTC when STUCK principal Donn Koh was working at One & Co. Over a period of 12 months, he was responsible for the phone's design from concept to production, leading to this award-winning product that smashed several sales records.
Lead Designer Donn Koh, at One & Co, San Francisco, USA
Awards 

Red Dot Design Award Best of the Best 2011 / 

IDSA IDEA Silver Award 2011 / Good Design Award Chicago Athenaeum
All images courtesy of HTC and One & Co.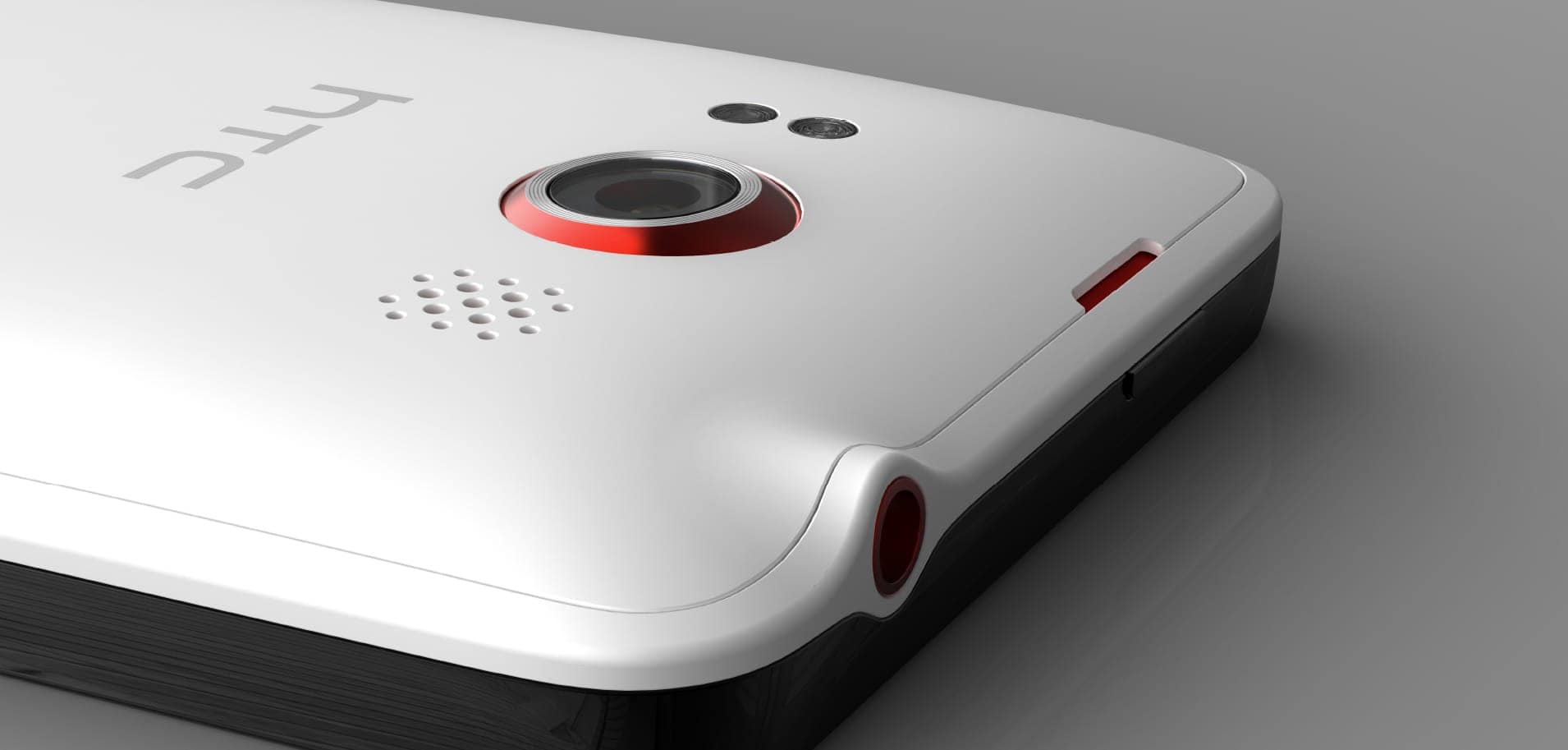 High Performance
The design delivers cutting edge technology in a slim form and aesthetic that emphasises its speed and processing capabilities. As the first 4G smartphone ever created, the design successfully overcame the unfamiliar sizing and arrangement requirements of first-generation components.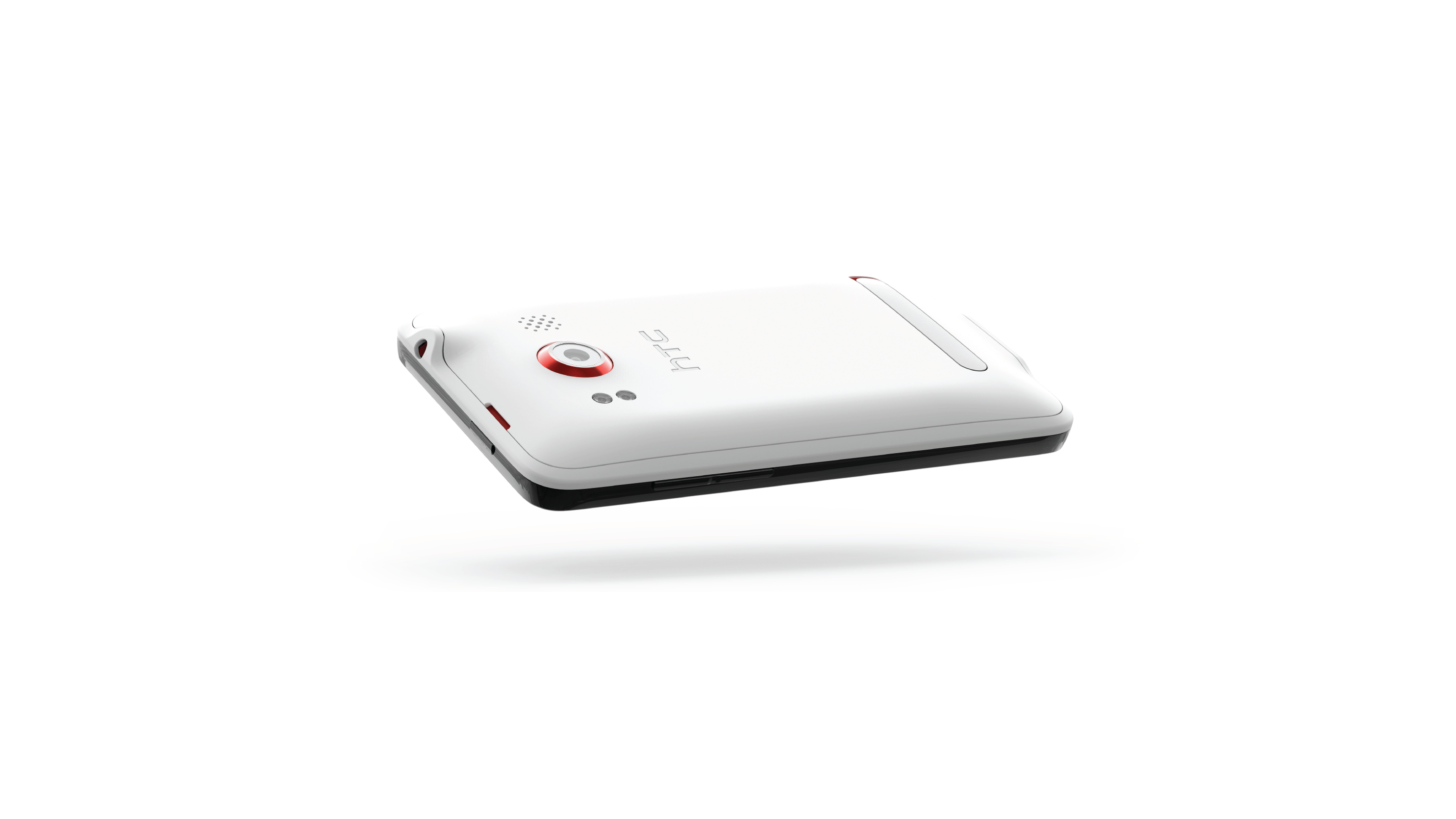 True to Original Form
Working closely with HTC to tackle problems during the 'design for manufacturing' phase, the original vision of the phone was preserved throughout the production process, ensuring its sleek and energetic profile.
Top Selling Design
Over 5 million units of the EVO 4G were sold within a year of its launch, making it HTC's most sold phone. This Android smartphone was also the best selling device for American telecommunications company, Sprint. The design won a Red Dot Best of Best Award (2011), an International Design Excellence Award (2011) organised by the International Designers Society of America, and a Good Design Award (2010) from the Chicago Athenaeum.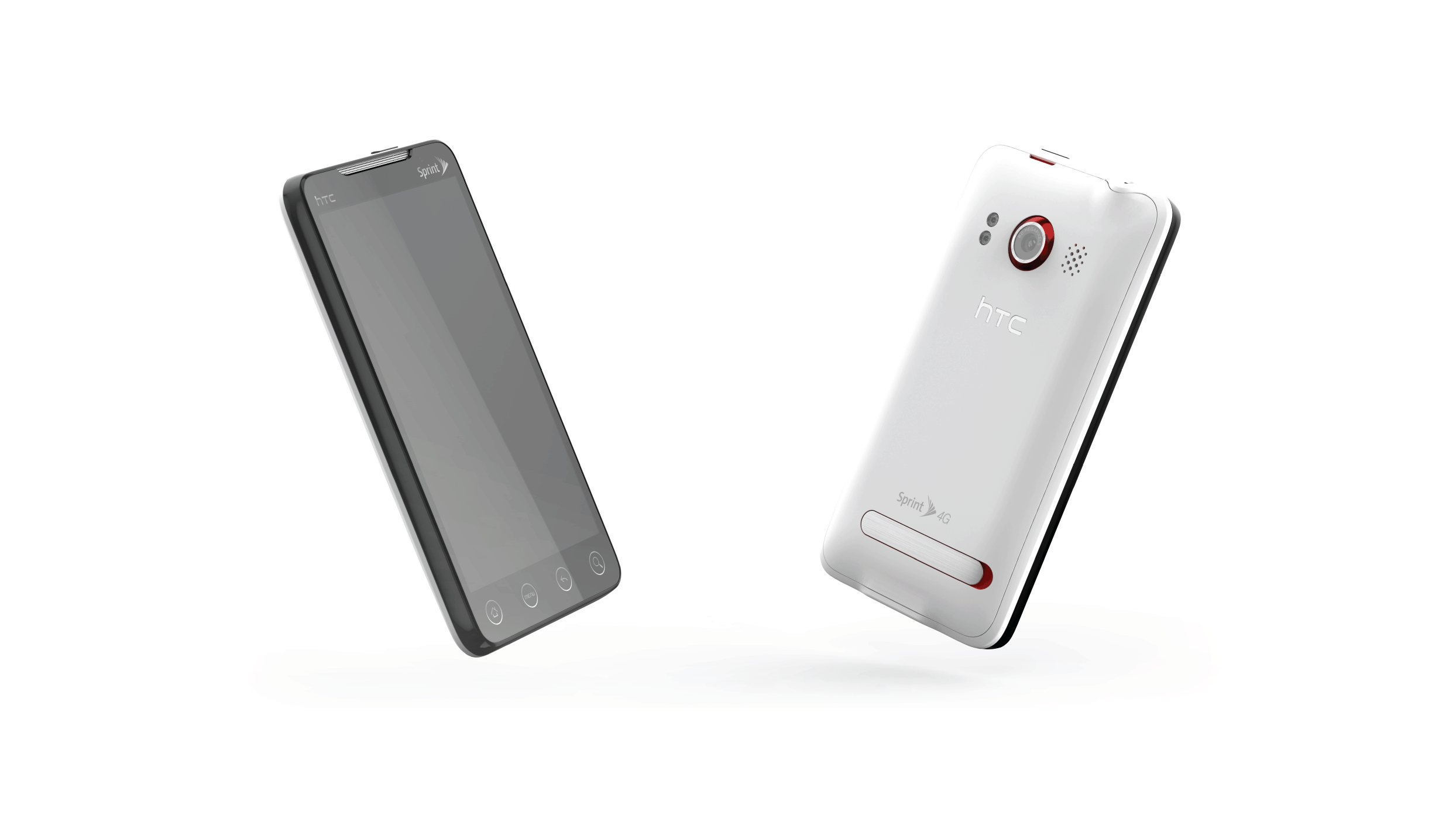 One & Co. Design Team Jonah Becker, Claude Zellweger, Scott Croyle, Derek Loh, and Donn Koh (Lead)
HTC Team Johnson Chiang, Bill Wu and Thomas Chien