Herbal Essences Packaging Bottles
Reshaping a Baby-Boomer's Shampoo for Millenials
Like the baby boomers it had grown up with, Herbal Essences, by 2005, had aged and lost touch with a younger generation. On the request of parent company Procter and Gamble, STUCK principal Lee Tze Ming, then working at Ziba, co-invented a new bottle to connect the brand with the emerging market of millennials.
Client P&G
Designer Lee Tze Ming, as part of a team at ZIBA, Portland, USA
Role Structural Packaging Design, Communications Design, Design Support

Young and Sweet
Capturing this spirit of change is a flirtatious candy-coloured bottle created to speak to the new target audience of women leaving their teens and entering their early 20s.
Two Can Tango
With a simple flip in the graphic label, a single bottle design can be used while still differentiating the shampoo from the conditioner: right side up for the shampoo and upside down for the conditioner. Besides providing a strong notion of pairing, this inversion also helped the conditioner – which is more viscous and sticky – to be easily dispensed.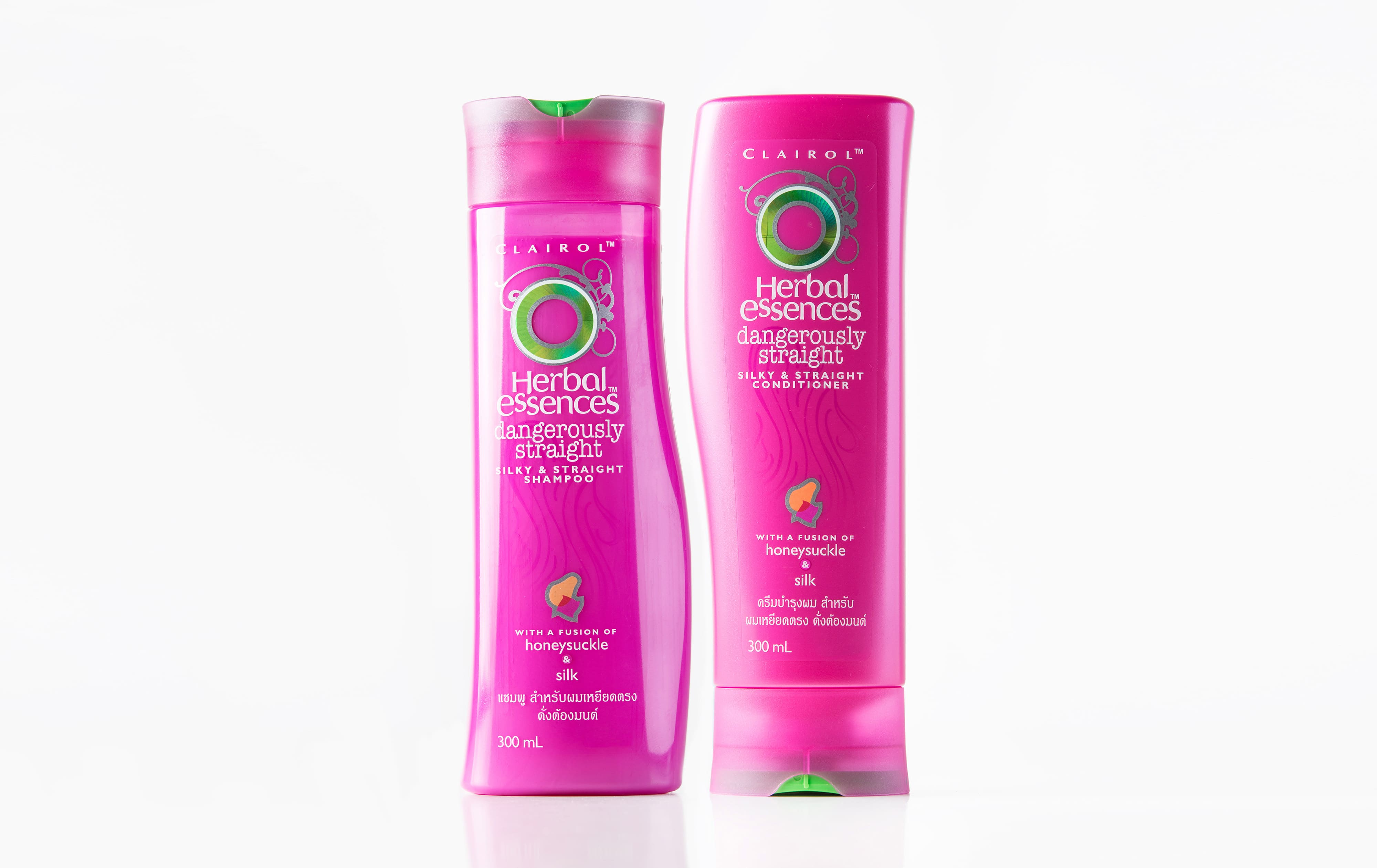 Millions in Paired Purchases
The complementary forms encouraged retailers to sell shampoo and conditioner side-by-side instead of separately like in the past. Sales increased US$30 million in the first year, and the pairing pushed conditioner sales higher than ever before.