Early Childhood Development Agency Playbook
DESIGNING ENVIRONMENTS FOR EARLY CHILDHOOD DEVELOPMENT
Reimagining future pre-school learning environments across Singapore.
"I believe the children are our future, teach them well and let them lead the way"
For the Early Childhood Development Agency (ECDA), their mission was clear: to redefine learning environments for children in HDB estate preschools that can rival private preschools across Singapore.
But there were also numerous hurdles to get there. From balancing creative solutions that risked being watered-down, to making ideas feasible, despite constraints on-site. Furthermore, a diverse array of different stakeholders (ranging from the operators and educators, children and parents, to the Housing Development Board and National Parks) meant tactful facilitation of stakeholder co-creation and dialogue, was essential for fruitful outcomes.
STUCK was tasked to employ design thinking to help frame and address this challenge—but we also intuited the need to go beyond. We needed to establish a creative vision, engage and align decision-makers, in order to win hearts and minds. Converting teachers, preschool operators and governance stakeholders to commit to inspired protoypes that demonstrated that creative solutions could arise from constraints.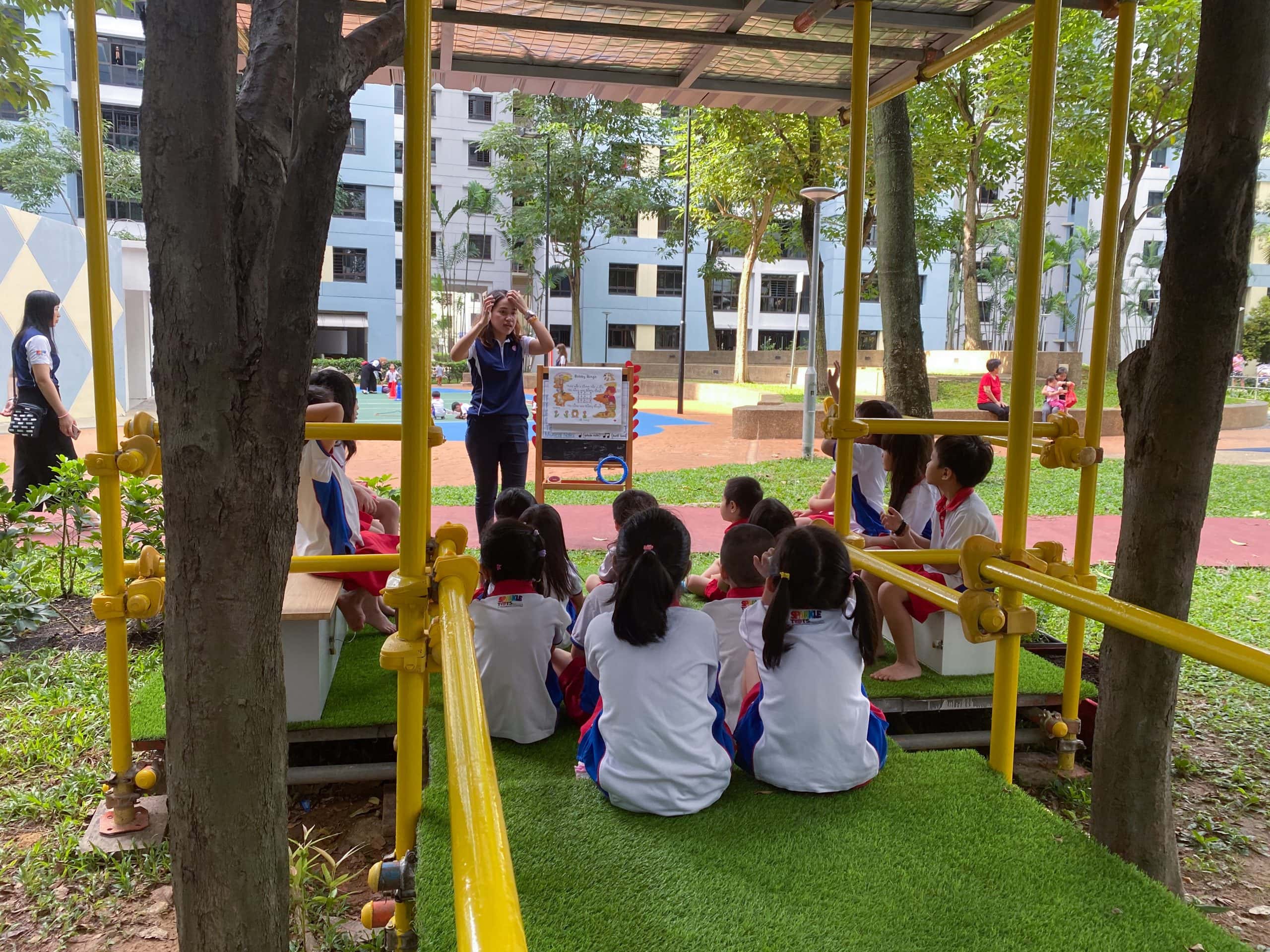 The sweet spot for action
Imagining what's desirable, then prototyping what's possible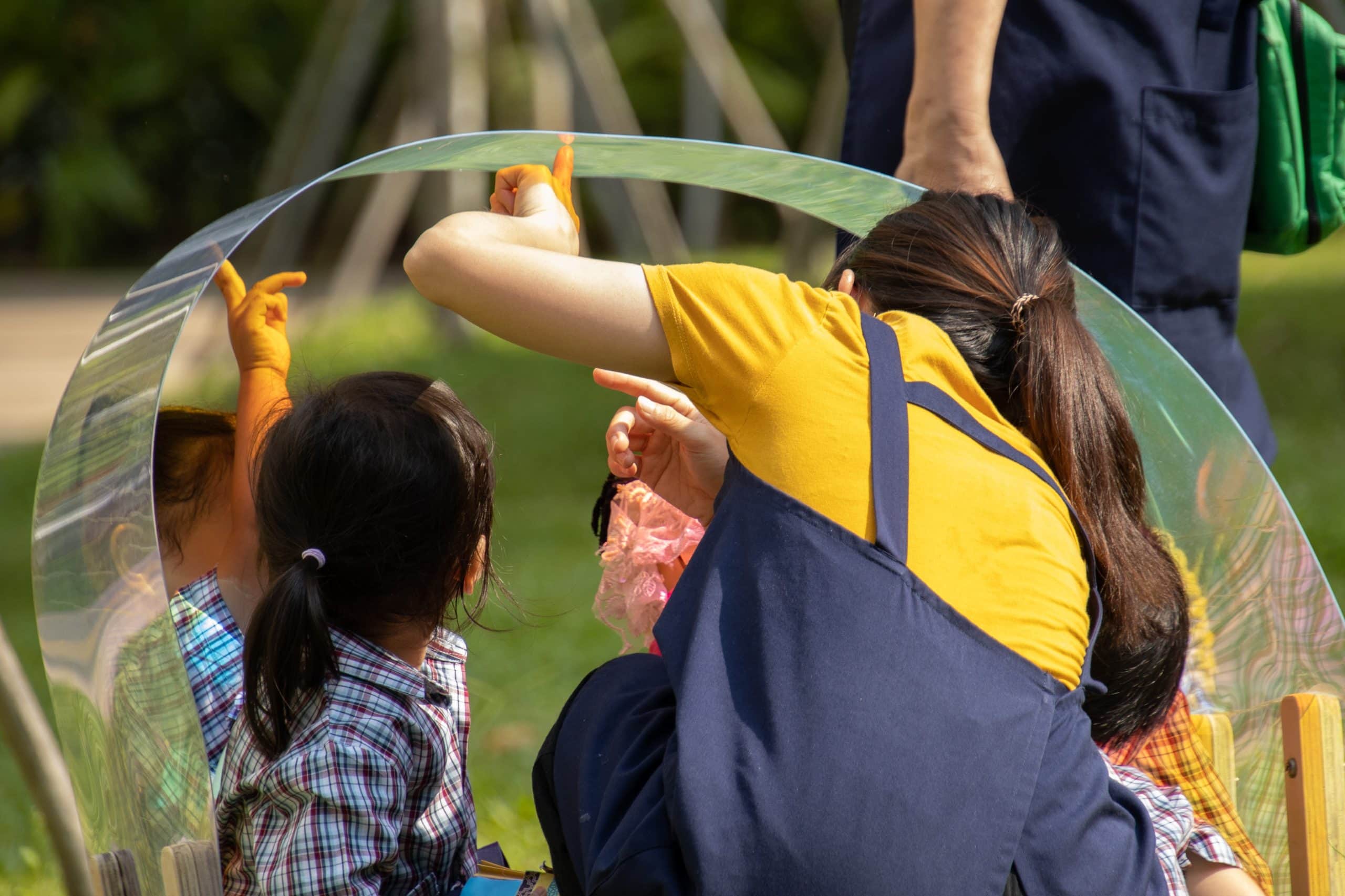 Globally Recognised Experts
We invited Takaharu Tezuka, founder of internationally acclaimed Tezuka architects, renowed for his leading work on kindergarten design, to share his experiences and best-practices.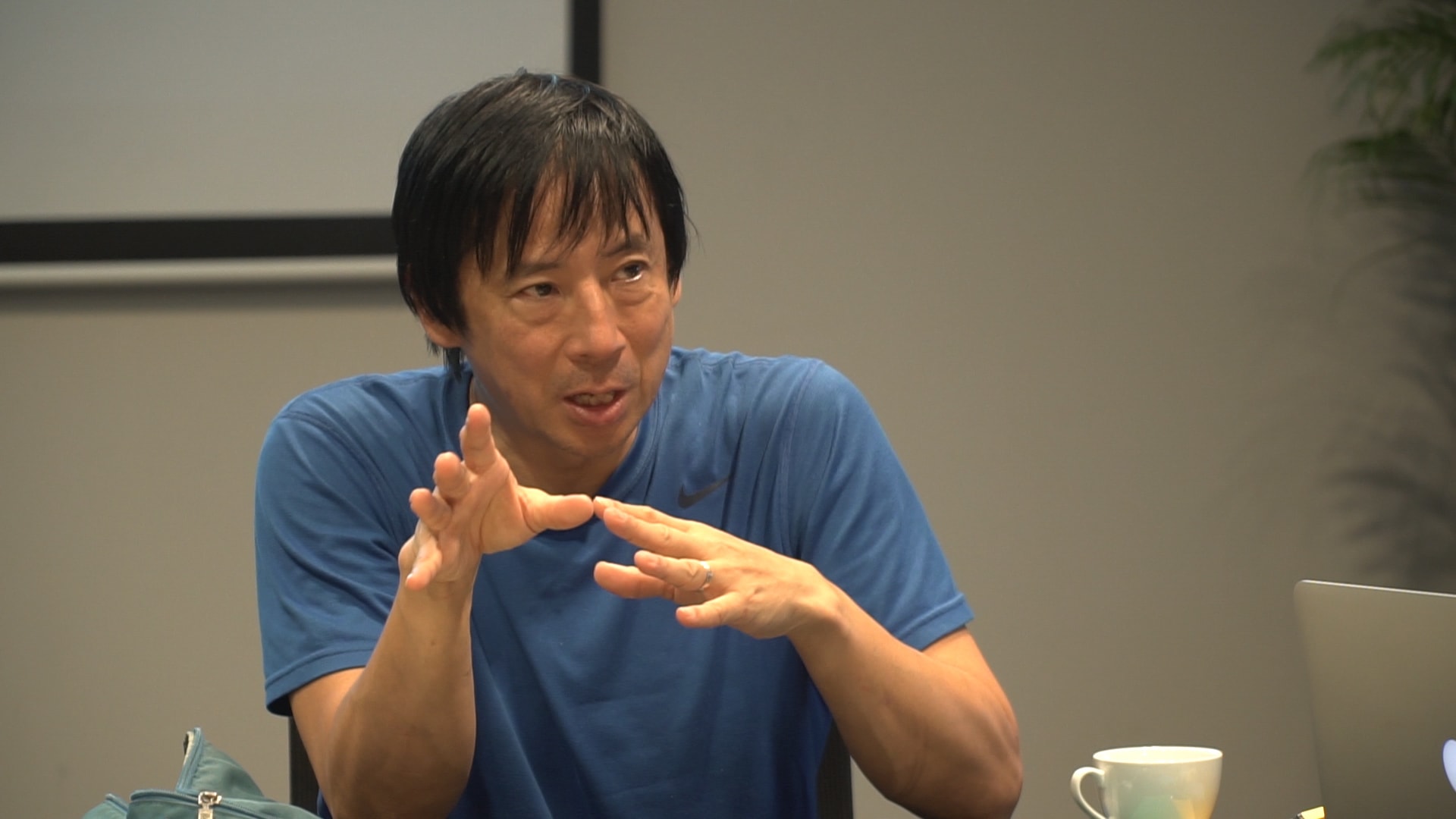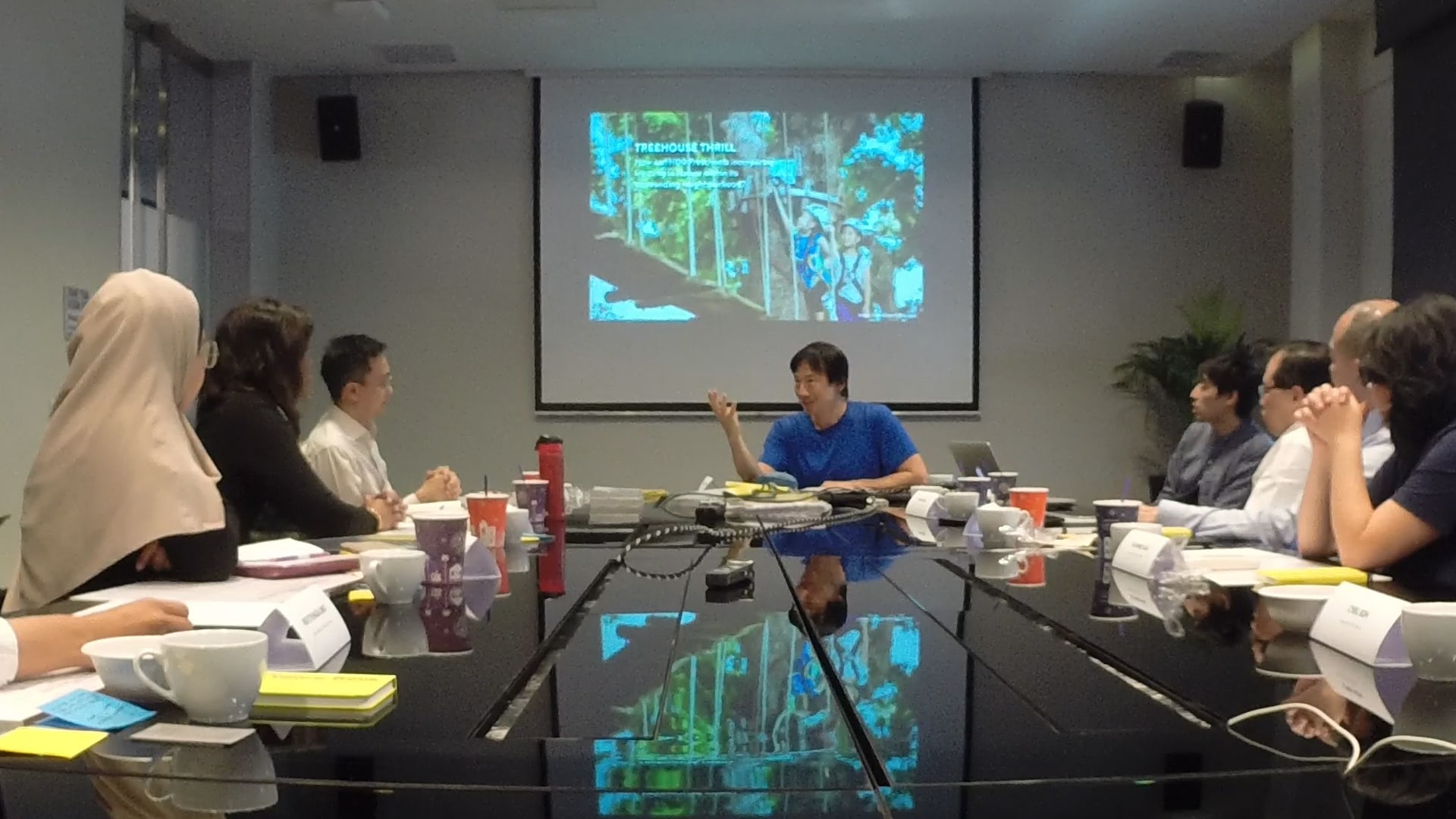 We developed the framework and ideas together with agencies, educators and parents to inspire collective sense of ownership and excitement.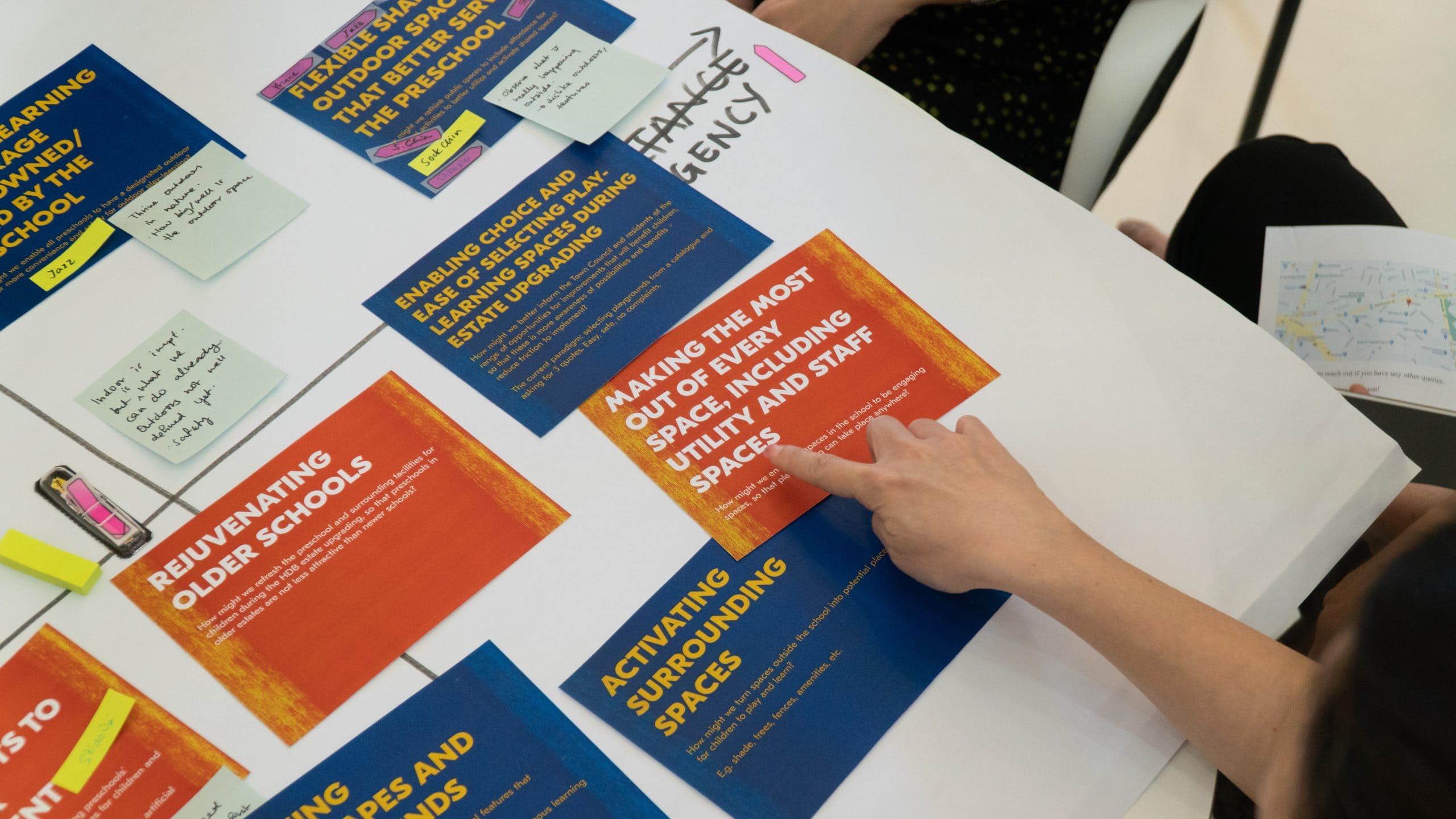 We built on-site prototypes to test and iterate with real users over months. In the process, the positive response turned users into passionate advocates.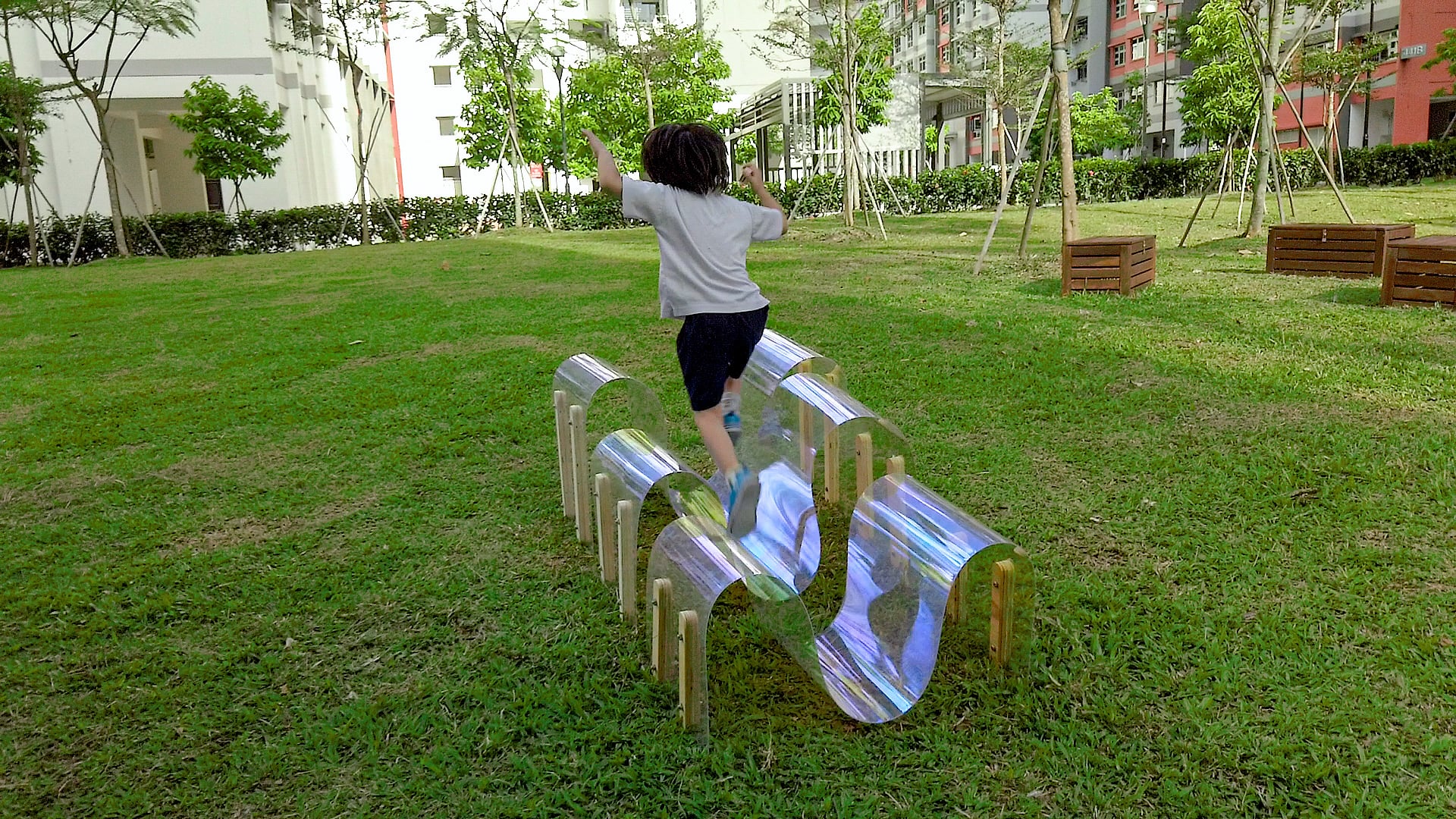 Learning experiences need not be boxed-in by the physical boundaries of the preschool.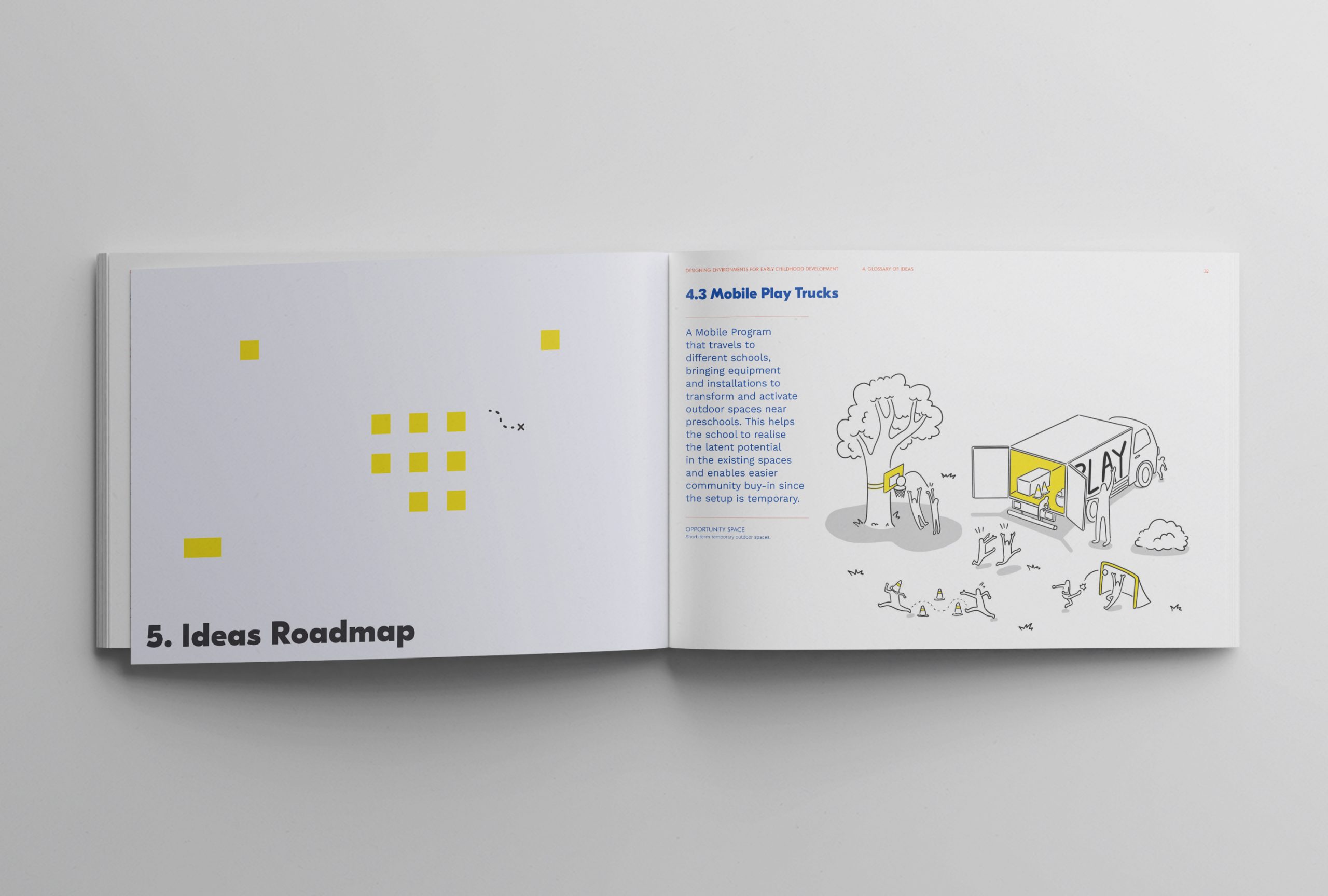 If you have something in mind that we can help with, contact us!