Deloitte Imagine Future Healthcare
Deloitte Imagine Future Healthcare
Bringing The Future Of Healthcare Alive To All
For Deloitte's "Blue Strands" Healthcare Symposium in November 2015, we were commissioned by the company to communicate their report on the sector's future as an introductory overview to participants. We translated key points of the "Healthcare in 2065: A Deloitte Report" into a series of illustrated narratives that came together as an interactive website.
Client Deloitte, 2016
Role UI Interaction Strategy, Infographics, Web Development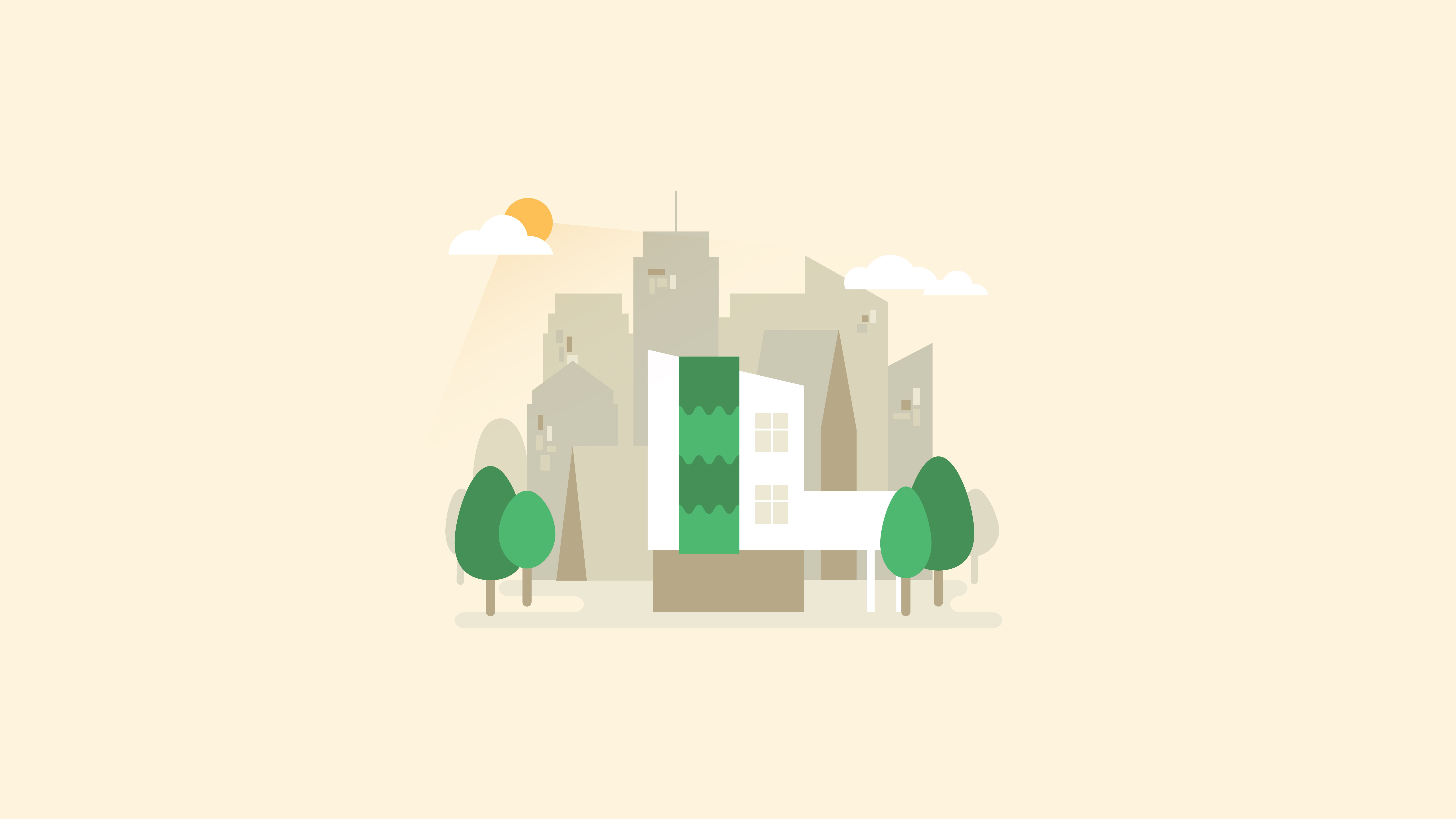 Storytelling in Multimedia
To provide audiences—even those outside of the healthcare industry—an easy-to-digest version of Deloitte's written report, we broke it down into bite-sized narratives supported by illustrations, motion graphics and animations.
Clarity and Structure
To differentiate the four key sections of the report, colour was used as a subtle but meaningful transition into the different stories.
The Future Can Be Simple
The report's futuristic concepts needed modern illustrations that could be easily understood by all. Balancing the need for sophistication and child-like simplicity, we created an illustration system based on basic primary shapes, and this also easily combined to form complex imageries too.
A Seamless Storytelling Experience
As animations were a core media of our storytelling efforts, our illustrations were designed to be compatible with motion graphics software and HTML5. This made production convenient and helped ensure smooth transitions so that viewers could focus on the content itself.