Dell Inspiron Design Language
A Canvas as Versatile and Appealing as Vanilla Ice Cream
To encourage an emotional connection between users and their computers, we envisioned this look-and-feel for the Dell Inspiron 2012, positioning the series of laptops and all-in-one desktops as platforms for individual and personal expression.
Client Dell, 2010
Role Design Language Strategy, Industrial Design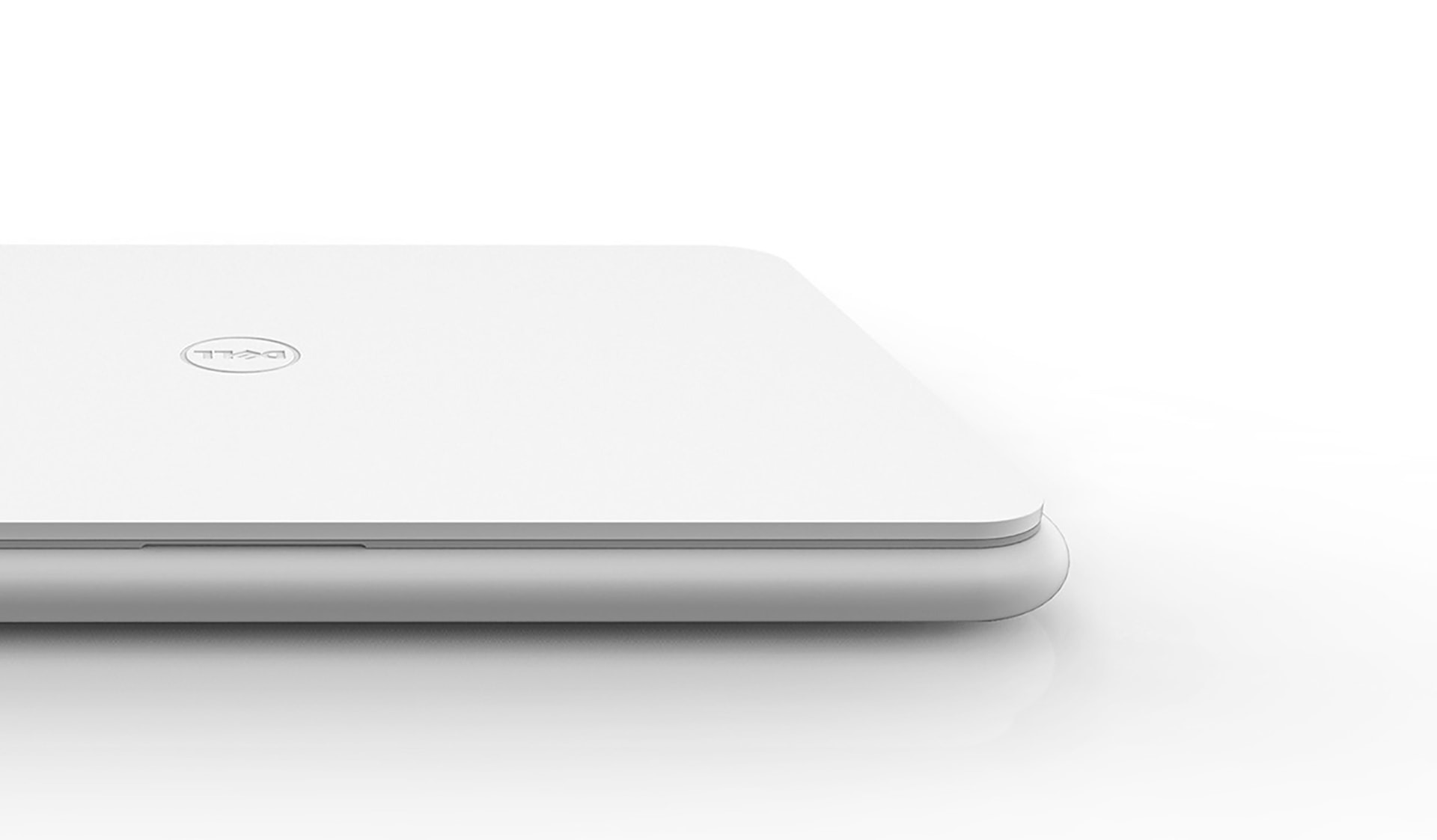 A Versatile Creation
The design language was inspired by the appeal of vanilla ice cream—how it's good on its own, but even better with toppings. The computers have aesthetic cues and signature details that suggest such a connection.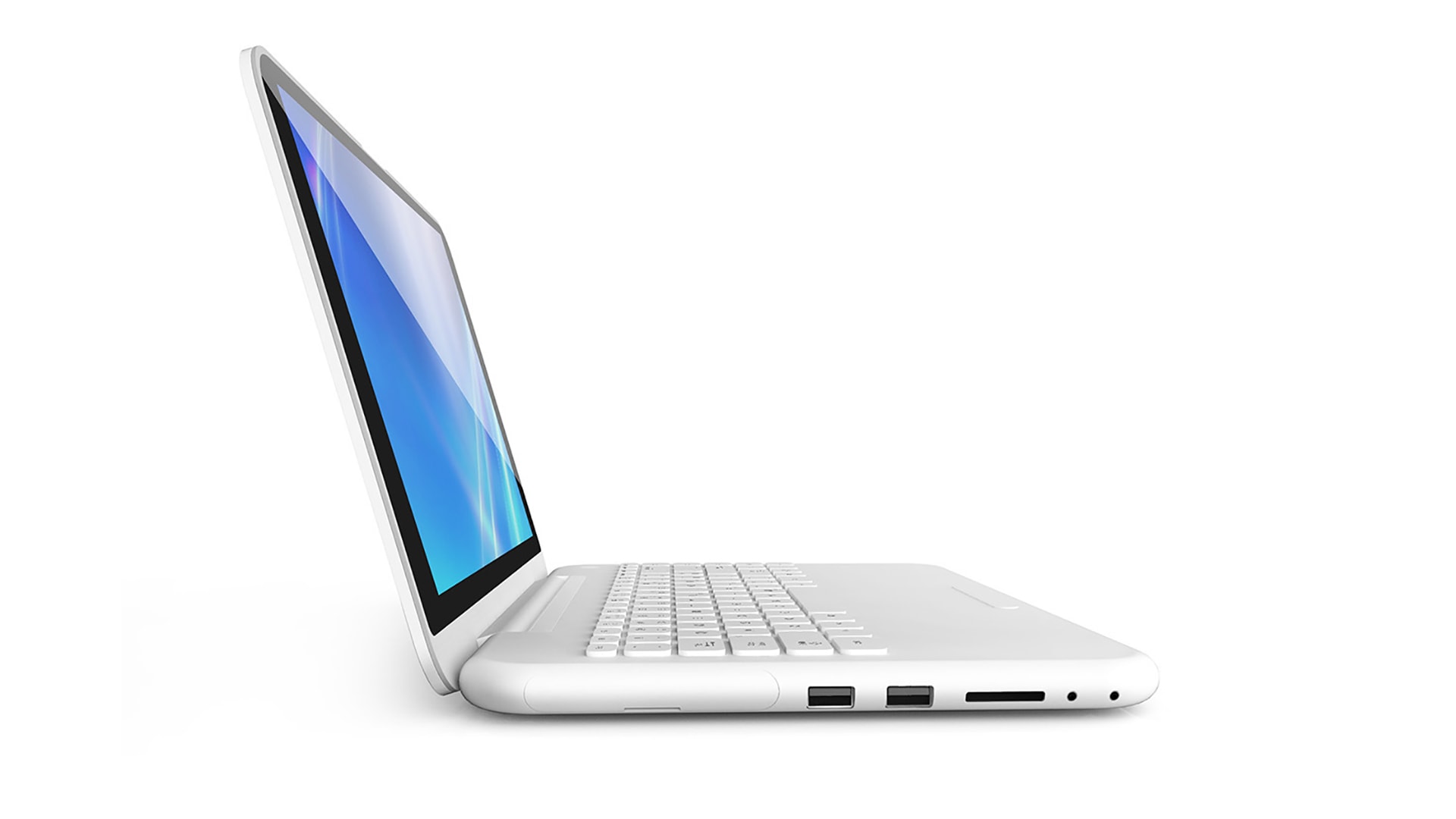 Make it Your Own
Each device was designed to serve as a canvas that encourages personalisation with accessories, stickers, skins and all forms of decoration. Yet, they still look beautiful and complete even if left in their original and unadorned state.