Budgie App
Budget Tracking Made Fun
Managing finances is a tedious and tiresome affair. We developed this personal budget app to make it easy to acquire the good habit of keeping accounts.
Own Product Product Strategy, UI/UX Design, Development
Developed on iOS, Android
Year 2016
Apple App Store Download
Play Store Download
Get Used to Being Lazy
Budgie remembers and approximates frequently entered expenses. As the app grows used to your financial habits, entering accounts will simply be a tap and go affair.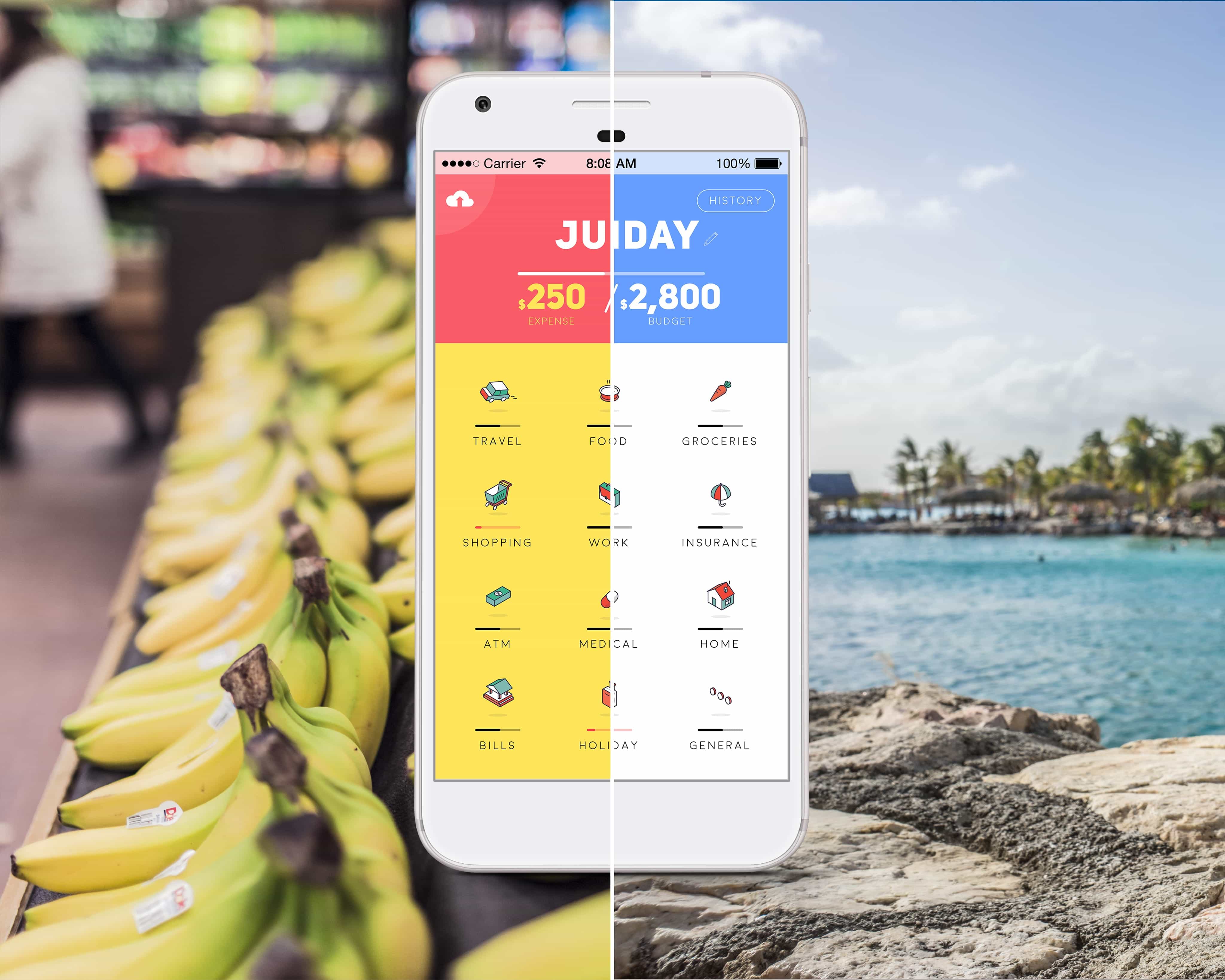 Tailored to Your Needs
With rolling budgets that let you track monthly expenses and split temporary budgets account for what you spent while on vacation, Budgie lets you manage your money on your terms.
Enjoy Accounting
Feel rewarded while keeping score of your finances with Budgie. Game-like prompts, customisable icon packs, all contained within a clean and easy-to-use interface takes away the hassle of financial management—and even makes it a joy.