Aero Urban Cycling Eyewear
Aero Urban Cycling Eyewear
Refashioning Sporting Eyeglasses for the Urban Cyclist
With cycling becoming a big part of urban lifestyles, there is a demand for riding apparel that goes beyond its traditionally sporty design language. This eyeglasses for Aero, created by STUCK principal Donn Koh while working at One & Co, hybridises a high performing sports product with chic fashion sensibilities for everyday use in the city.
Designer Donn Koh (Concept Lead)
Designed at One & Co, San Francisco, USA, with Jonah Becker and Youenn Colin
All images courtesy of One & Co.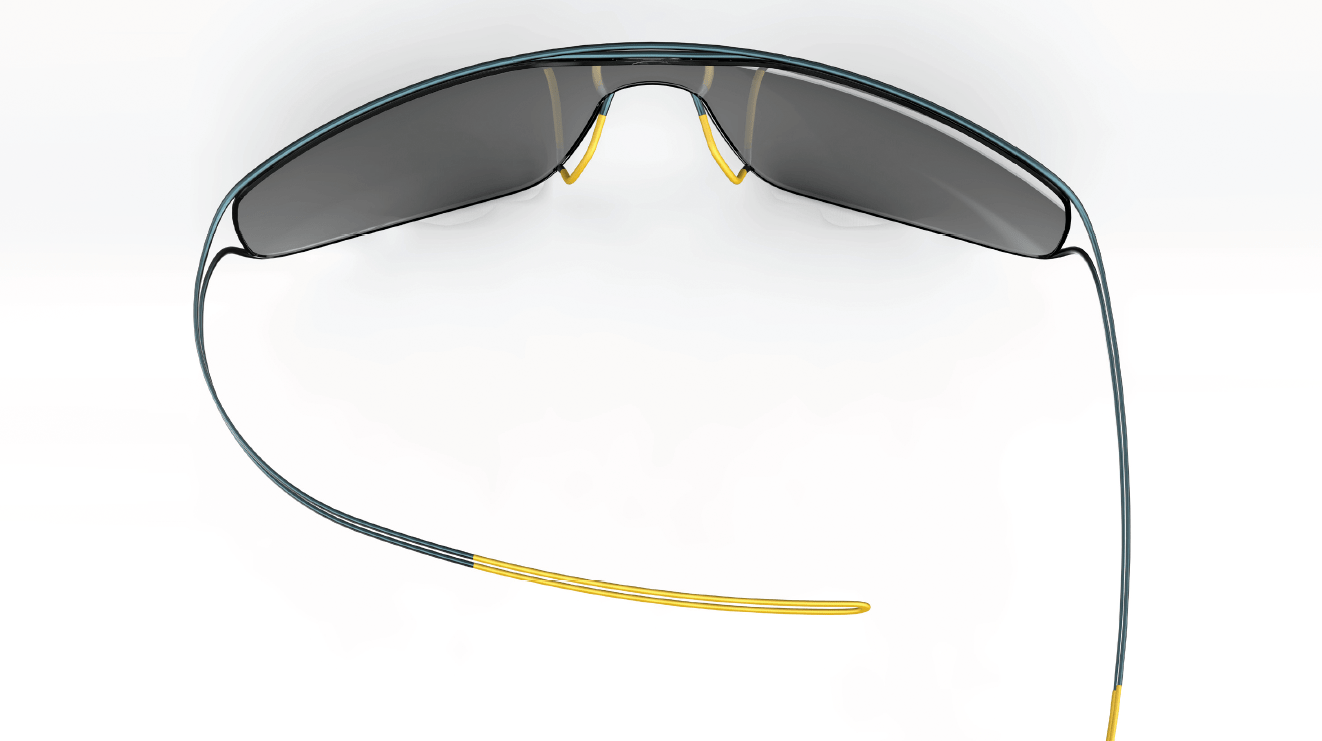 Stealth Performance
The Aero subtly tones down the aggressive aesthetics of sporting eyeglasses while retaining its crucial elements of performance: good field-of-vision, debris protection, comfort fit and durability. The sleek titanium frame breaks away from the typical 'muscular' look of such apparel.

Functional Framing for the Urban Context
The twin frame design offers a better grip when worn and reduces the false perception of fragility. This aesthetic signature, which relates to the world of urban bicycles, inspires confidence in the Aero's performance as eyeglasses for cycling.
Material as Solution
Made out of titanium, the Aero achieves high sporting performance with less. The strength of its material allows the thin frame eyeglasses to withstand impacts while offering ventilation without explicit vent details. Its flexibility and lightness also results in eyeglasses that fit comfortably without the need for fragile spring hinges or chunky nose and ear pads.
One & Co. Design Team Jonah Becker, Youenn Colin, Donn Koh